Improving Employee Engagement in the Pandemic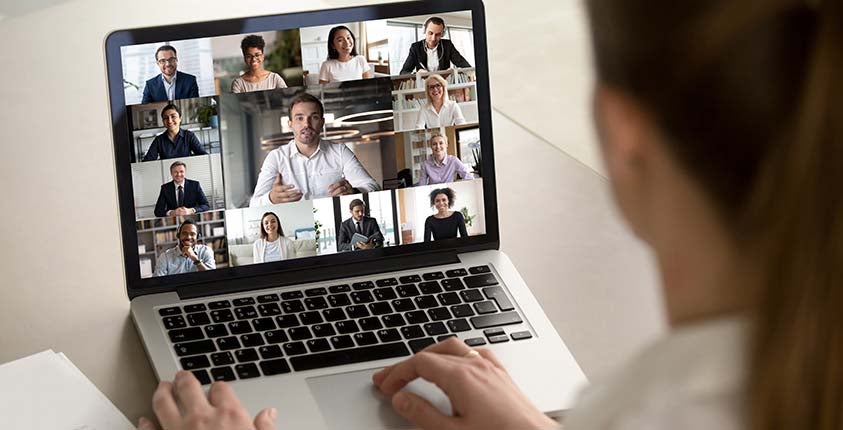 It's become cliché: an organization is only as strong as its people. But it's also true! It takes the whole team to create success. With the challenges of the past months, it's the perfect time to show your employees how much they mean to you. It's all about creating a culture that properly values each person, and leads to improved employee retention, engagement, and performance.
Read our full article about how you can use flexible work schedules, spot bonuses, and health and safety protocols to show your employees how much you care, at https://bit.ly/3cSqBZp!
TWO MONTHS FREE: Term & Conditions
This blog does not provide legal, financial, accounting, or tax advice. This blog provides practical information on the subject matter. The content on this blog is "as is" and carries no warranties. ADP does not warrant or guarantee the accuracy, reliability, and completeness of the content on this blog.
©2020 ADP, LLC. All Rights Reserved. RUN Powered by ADP® is a registered trademark of ADP, LLC.