Improve Your Social Media Customer Service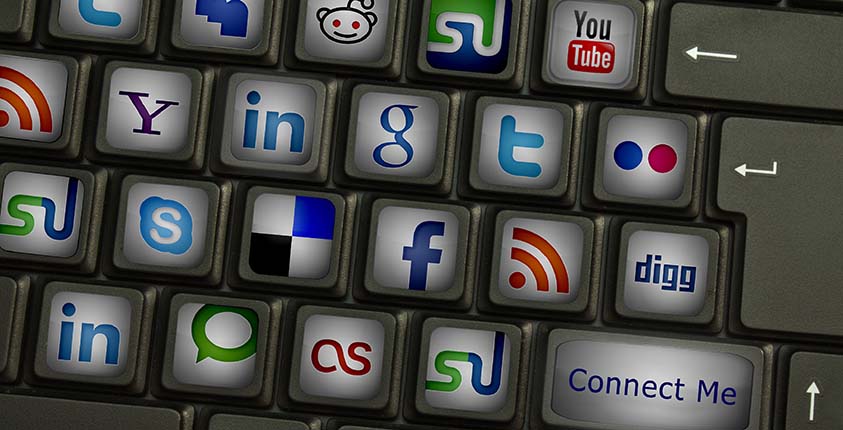 You've likely heard that customer service is the new marketing. And social media customer service is an updated version. It's something you cannot ignore! Social media channels are no longer alternative customer service channels; they're primary channels that you must pay attention to. Make sure that you're providing great customer service on social media channels. Watch the following video for tips such as:
How to decide which social channels to use
How to deal with mentions of your company online
How to respond to complaints and praise
Learn about these and more!