Improve Customer Service a Tiny Bit at a Time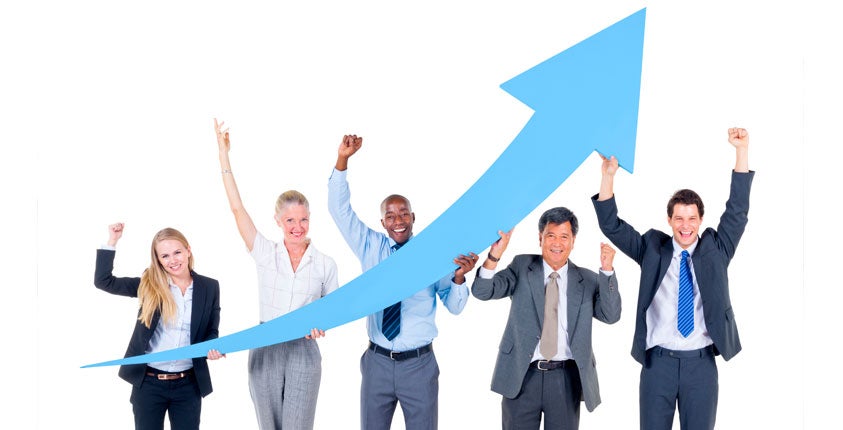 Sometimes thinking small is the best way to make a big improvement. Think about customer service. If you're just a little bit better than average, all the time, that adds up. Even if you're just 1% better than average, but you're consistently 1% better than average every single time without fail, that will help you build a reputation for a great customer experience. So look for places to be above average, and do it a little bit better. Then make it consistent by making it part of your regular process.
Learn how to think small by watching this video!