What Does "I'm Sorry" Really Mean?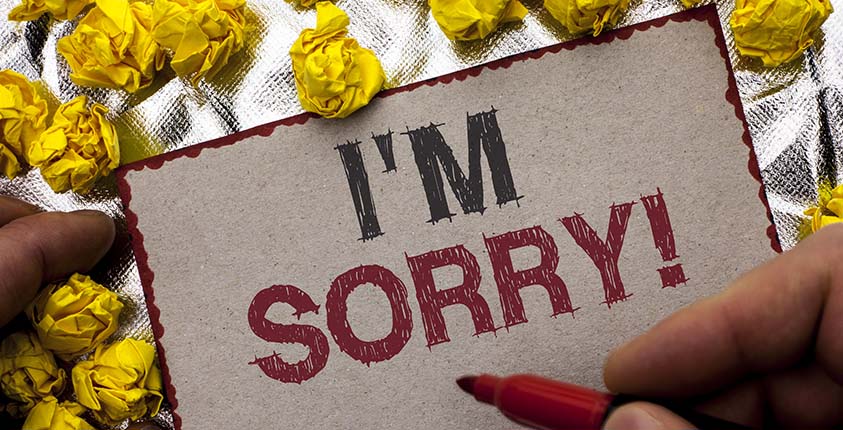 Two of the most powerful words you can use are "I'm sorry." But don't abuse those powerful words by using them as a substitute for "too bad!" We've probably all had experiences where we asked for something, and got an "I'm sorry" response that did double-duty as both an apology and a statement of, "Too bad, pay more money if you want that." The words we use matter. If you say, "I'm sorry," what comes after that should be part of the apology. Even if you do need to say, "Too bad," the way you say it can include some empathy and caring.
Learn more about using these powerful words the right way, with recent examples, in this week's video!