Identifying and Leveraging Employee Strengths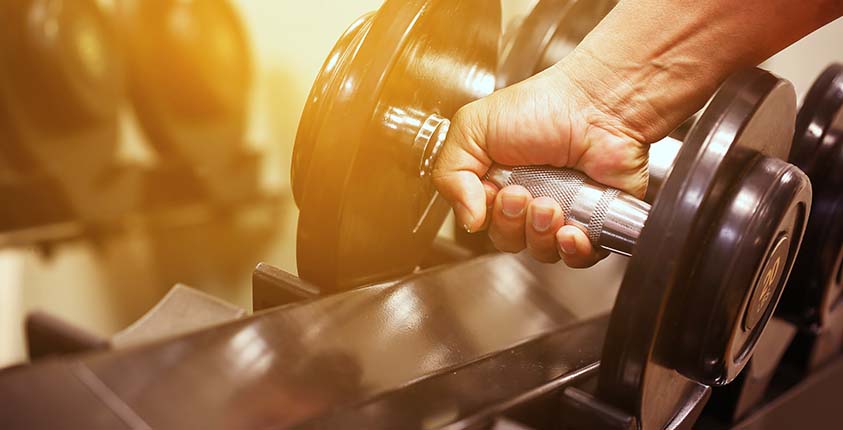 Businesses that find ways to maximize the strengths of their employees have a big advantage, with studies showing a substantial increase in sales, profit, and safety. By properly identifying and then nurturing employee strengths, businesses can benefit their bottom line. The HR Solutions Blog Team at ADP shares tips for spotting the most valuable employee strengths, and how to put together teams that diversify those strengths and get the most out of them.
Get the full article at http://bit.ly/2dFOZP4.
This blog does not provide legal, financial, accounting, or tax advice. This blog provides practical information on the subject matter. The content on this blog is "as is" and carries no warranties. ADP does not warrant or guarantee the accuracy, reliability, and completeness of the content on this blog.
©2016 ADP, LLC. All Rights Reserved. RUN Powered by ADP® is a registered trademark of ADP, LLC.