HR's Technology Revolution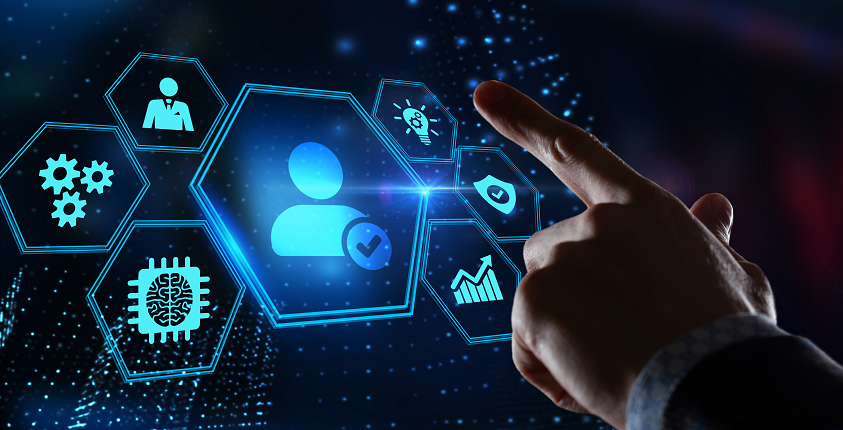 Technology doesn't just change products and services, or marketing strategies. It also has a huge impact on human resources, too, including how we recruit and hire employees, how we manage employees, and more. Thanks to the opportunities that technology provides, you are able to be much more strategic in how you evaluate candidates, to find the right person for the job, and in how you evaluate your employees, to get a better measure of performance.
Learn more in this video featuring ADP Chief Diversity and Talent Officer Bob Lockett, at https://bit.ly/35NkhBi!
This blog does not provide legal, financial, accounting, or tax advice. This blog provides practical information on the subject matter. The content on this blog is "as is" and carries no warranties. ADP does not warrant or guarantee the accuracy, reliability, and completeness of the content on this blog.
©2021 ADP, LLC. All Rights Reserved. RUN Powered by ADP® is a registered trademark of ADP, LLC.