HR Tips for Growing Businesses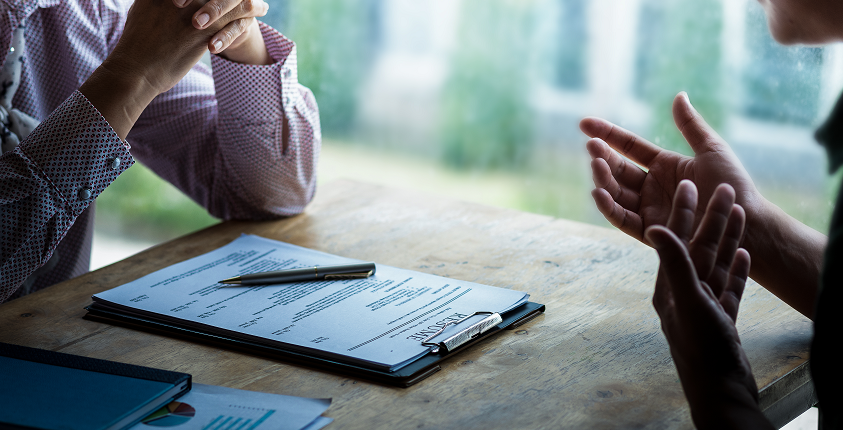 Did you experience difficulties with your supply chain due to the Covid-19 pandemic? This was a common experience for businesses over the past year, and many have adjusted their supply model in response, adopting a more regional approach. But this comes with its own questions, including how to maintain efficiency and manage employees and partner relationships across wider geographic areas in a growing business.
Learn some of our top tips for developing a new HR strategy in our full article, at https://bit.ly/3gGbTIY!
This blog does not provide legal, financial, accounting, or tax advice. This blog provides practical information on the subject matter. The content on this blog is "as is" and carries no warranties. ADP does not warrant or guarantee the accuracy, reliability, and completeness of the content on this blog.
©2021 ADP, LLC. All Rights Reserved. RUN Powered by ADP® is a registered trademark of ADP, LLC.