HR Resolutions for the New Year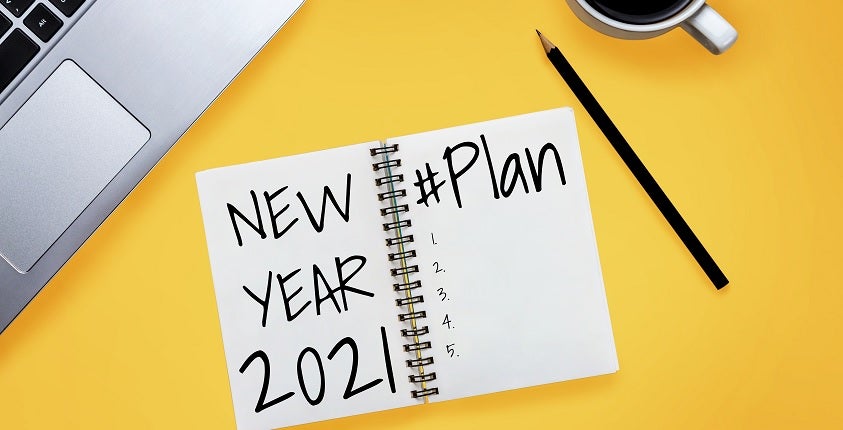 Now that we've finally made it to 2021, what are you planning to do as a leader in your business to make this a better year? What can you do to support your employees and keep them engaged? We've put together a list of some valuable resolutions you should consider for your business, as well some simple ways to achieve them!
Read it all at https://bit.ly/3hSvWnI!
This blog does not provide legal, financial, accounting, or tax advice. This blog provides practical information on the subject matter. The content on this blog is "as is" and carries no warranties. ADP does not warrant or guarantee the accuracy, reliability, and completeness of the content on this blog.
©2020 ADP, LLC. All Rights Reserved. RUN Powered by ADP® is a registered trademark of ADP, LLC.