How Will Covid-19 Change Work?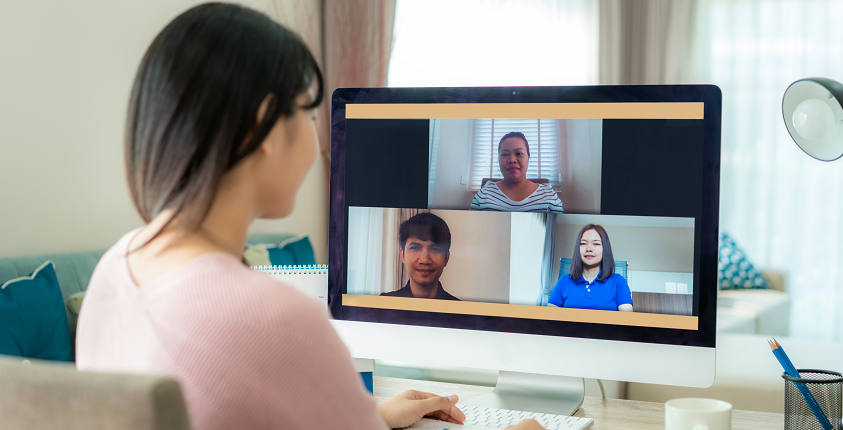 Covid-19 has dramatically impacted every business in 2020. But even as businesses look to reopen and return to something like normal, what goes for "normal" has changed. The labor market is in a completely different place from a few months ago, and employers will need to engage with employees in new ways. ADP is hosting a virtual summit, "Looking Beyond the Curve: Recovery and Engagement in the New World of Work," on May 29, focusing on this and other key issues for businesses.
Learn more about the summit and how to register at https://bit.ly/3c7cwqB!
This blog does not provide legal, financial, accounting, or tax advice. This blog provides practical information on the subject matter. The content on this blog is "as is" and carries no warranties. ADP does not warrant or guarantee the accuracy, reliability, and completeness of the content on this blog.
©2020 ADP, LLC. All Rights Reserved. RUN Powered by ADP® is a registered trademark of ADP, LLC.