How Valuable is a Personalized Experience?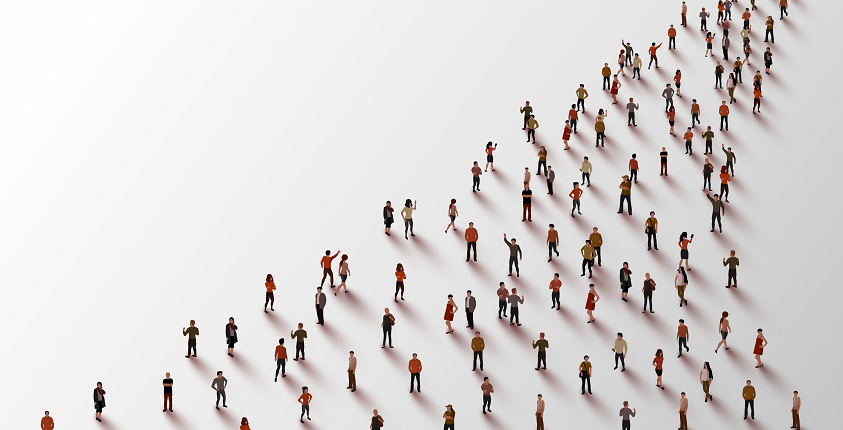 How important is personalization to delivering a positive customer experience? If you've looked at survey data, you might be forgiven for thinking that it's not one of the most important factors for customers. But it's actually very important, especially as a differentiator when there are many companies who can all provide comparable products or services.
Learn more in this week's video!