How Transparent is Your Compensation?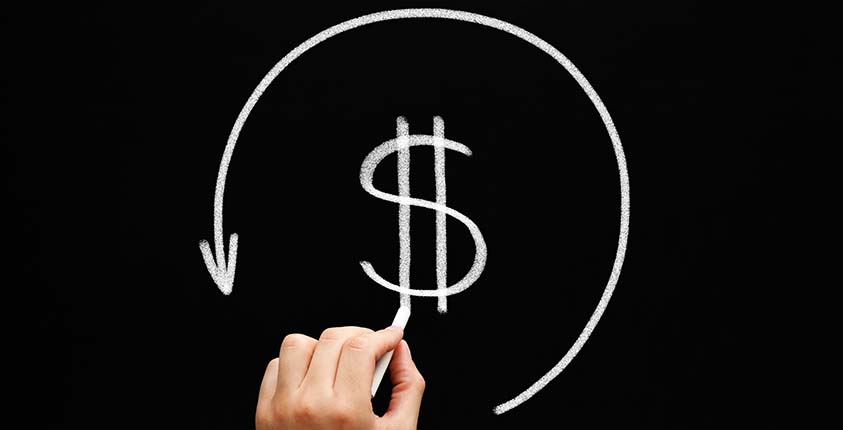 A more transparent compensation process can help your business in a lot of ways, including attracting top candidates to apply with your company, increasing employee retention, and improving morale among your team. Make sure you have a clear understanding of where your company's pay fits into the industry standard, and how your compensation stands in terms of gender equality and other critical factors.
Learn more about making your employees' compensation more transparent in our full article at https://bit.ly/2vNyQCI!
TWO MONTHS FREE: Term & Conditions                                  
This blog does not provide legal, financial, accounting, or tax advice. This blog provides practical information on the subject matter. The content on this blog is "as is" and carries no warranties. ADP does not warrant or guarantee the accuracy, reliability, and completeness of the content on this blog.
©2019 ADP, LLC. All Rights Reserved. RUN Powered by ADP® is a registered trademark of ADP, LLC.