How to Win Over Angry Customers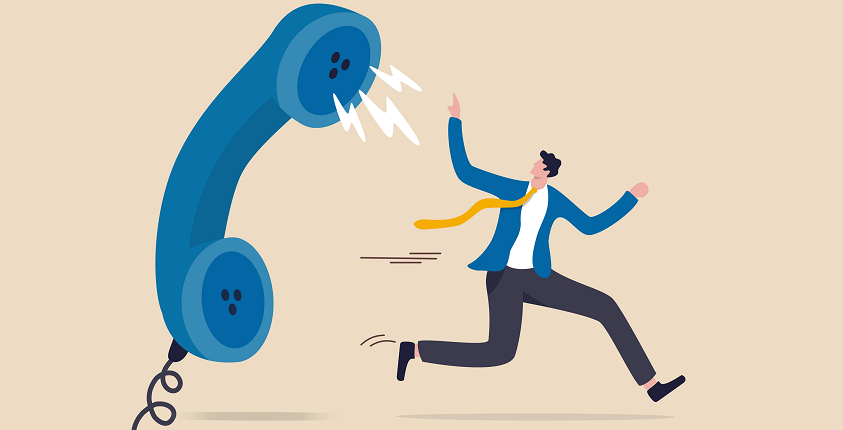 Have you ever had to deal with an angry customer? Stay in business for any length of time, and it's going to happen eventually. So how do you deal with that scenario? It can be tempting to turn it into an argument that you can "win." But that's not the right approach. Instead, your goal is to win the customer over. You want to regain their trust…and their business.
Watch this week's video for 6 tips on how to do just that!