How to Tackle Your First Year as an Entrepreneur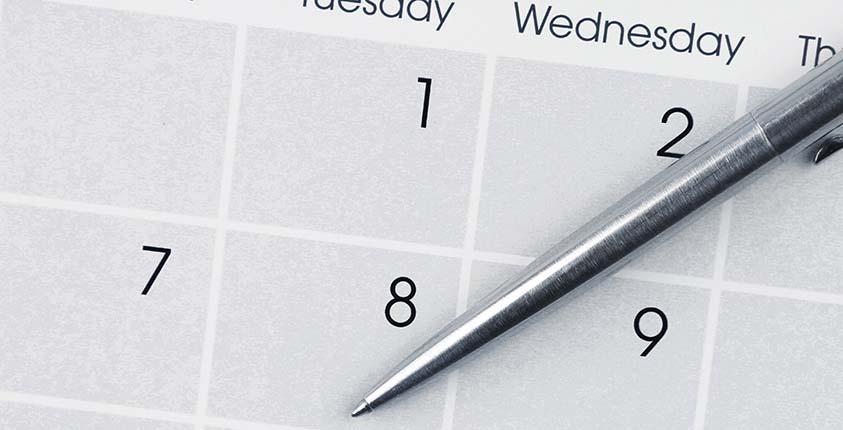 If you recently decided that now is the perfect time to start the business of your dreams, you should be in the midst of making those dreams come true as you read this!
To help get you started, here are five tips every new entrepreneur should keep in mind as they tackle their first year of business:
Don't over hire.
From the get-go, it can be easy to get really excited about getting your business up and running and succeeding, and a lot of new bosses think that a good, big team can equate to that success. However, first of all, you don't want to hire more people than you can pay, and secondly, you need less people than you think. Start with a small, strong team that's dedicated to the growth of your business, pay them well, and grow your employees as your business grows.
Pay attention to ROI.
Basically, you don't want to invest more than your business gets back. The way to master ROI is to just gain experience as a business owner and figure out what works and doesn't work for your business as you go. Try new marketing techniques, try selling new products, but if a marketing method or a product costs you more than the money it earns your business, try something else. ROI involves a lot of trial and error, and it involves making the best financial decisions possible.
Get more money than you think you need.
When it comes to saving money for your business, and searching for investors, always get more money than you think you need. Similar to buying a house, buying a car, and home renovations, the cost to open your first business will always be more than you think it will. This is the case simply because it's your first time around. You've done the research, you have a pretty good idea of all that you need to spend money on, but I guarantee other things will pop up along the way.
Create the best team for your business.
When it comes to small business employees, you don't necessarily need graduates from the top Ivy League universities, or anyone with an especially glamorous job background. What you need is a team full of dedicated, hard-working people who are passionate about your business. Experience in the area they're being considered for is great, but passion is what will separate your team members from other small business employees.
Communicate regularly.
As this is your first time being the boss of small business, it can be common to feel as though you'll need to carry most of the business's weight solely on your shoulders. Remember that your team is exactly that: a team. Communicate your ideas, think out loud with everyone, figure things out together. A small business should be like a family.
This article was originally published by SmallBizClub