How to Save Money with Ancillary Benefits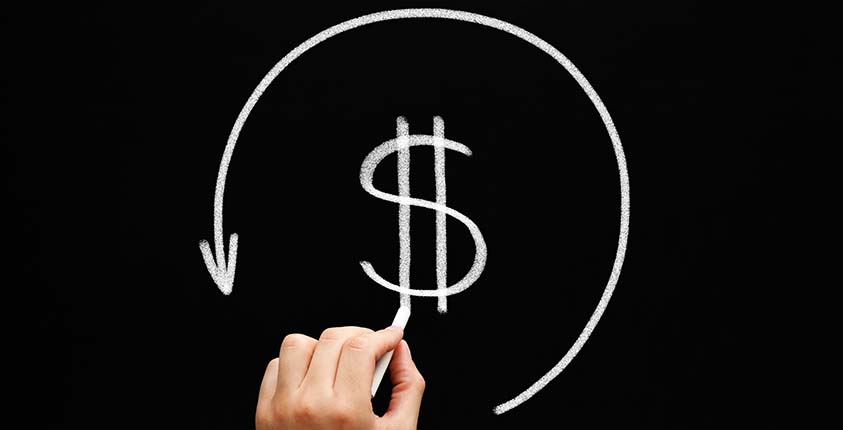 Offering additional benefits can be a valuable way to retain your talented employees and attract top job candidates, but have you considered ways that adding ancillary benefits could actually help you save money? Benefits like dental, vision, and disability insurance might initially seem like big expenses on top of your health insurance plan, but they can also help by, for example, making your employees healthier (and cheaper to insure) or accessing discounts on bundled plans.
Learn more about what to look for in ancillary benefits in our full article at https://bit.ly/2KDDooV!
This blog does not provide legal, financial, accounting, or tax advice. This blog provides practical information on the subject matter. The content on this blog is "as is" and carries no warranties. ADP does not warrant or guarantee the accuracy, reliability, and completeness of the content on this blog.
©2019 ADP, LLC. All Rights Reserved. RUN Powered by ADP® is a registered trademark of ADP, LLC.