How to Negotiate a Personal Guarantee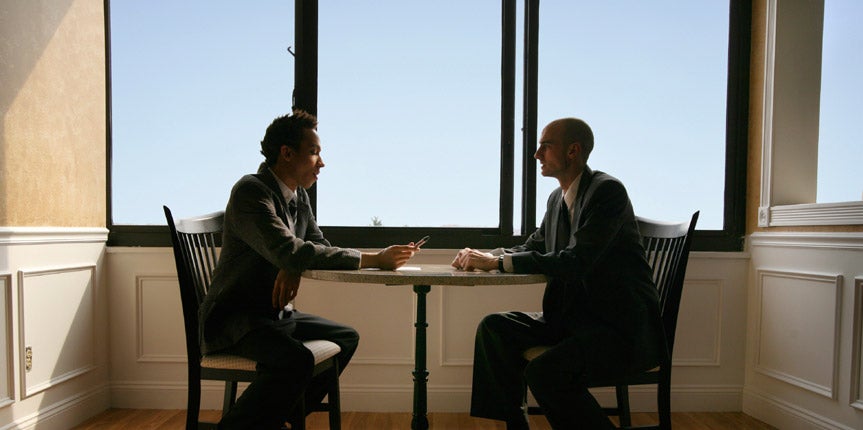 Personal Guarantees are a part of doing business. You need a loan, you seek a loan, and the lender requires a guarantor to sign the loan agreement. There are no ways around this. However, there are ways to negotiate a deal so that your personal assets are not entirely at risk of being liquidated in the case that the loan is not repaid on time.
Here are some tips on how to negotiate your way through the process when this comes up:
Review Everything—In Writing
Don't be intimidated by what may be a lengthy, wordy contract. Take a close look at it before signing, and pay particular attention to language that may implicate your personal assets in the event of a default.
Measure your business risk!
Use our Business Risk Assessment.
Learn More
Trust Your Cosigner
If signing a typical "joint and several" Personal Guarantee Agreement, you cannot assume that the risk is spread evenly amongst cosigners. Typically the lender has the right of recuperation from whichever partner has the most liquid assets. Be careful not to end up on the wrong end of the stick.
Calculate Your Risk Tolerance
As a general rule, you don't want to have more at stake that what you can afford to lose. Make sure that either you're really confident that the loan will be repaid or you are not risking too much in the case of default.
Negotiate the Terms
Choose what aspect of the loan you want to negotiate and pursue that. You may negotiate down the loan so that there is no unconditional or unlimited guarantee on your end or so that the liability is spread according to ownership stake in the company. You may also ask for relief from the guarantee after a period of repayment or after some positive momentum in the financials of the company.
Never Close the Door on Negotiation
You can always approach the bank after the loan has been signed to renegotiate any unfavorable terms, particularly after there has been a substantial shift in the financial standing of the company.
Your success in negotiating a Personal Guarantee will largely depend on the financial standing of your business. When in doubt over the favorability of the terms you've been given, seek counsel from an attorney or accountant before settling.
[latest_posts header="Recent Posts" limit="" category="10″]