How to Manage Your Remote Workforce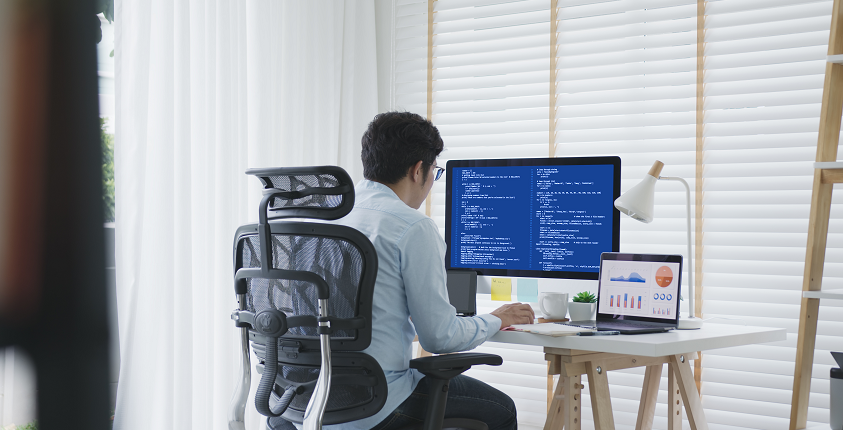 Is your business one of the many that sent workers home to work remotely during the Covid-19 pandemic? Remote work was already a growing trend, and now that so many workers have gotten a taste, many more want to keep it as an option moving forward. But how do you effectively manage this kind of workforce? How do you make sure things get done, and what data will help you make smart decisions with these employees?
Get the answers to these and other important questions in our full article at https://bit.ly/3duscYK!
This blog does not provide legal, financial, accounting, or tax advice. This blog provides practical information on the subject matter. The content on this blog is "as is" and carries no warranties. ADP does not warrant or guarantee the accuracy, reliability, and completeness of the content on this blog.
©2021 ADP, LLC. All Rights Reserved. RUN Powered by ADP® is a registered trademark of ADP, LLC.