How to Get Better Leadership Feedback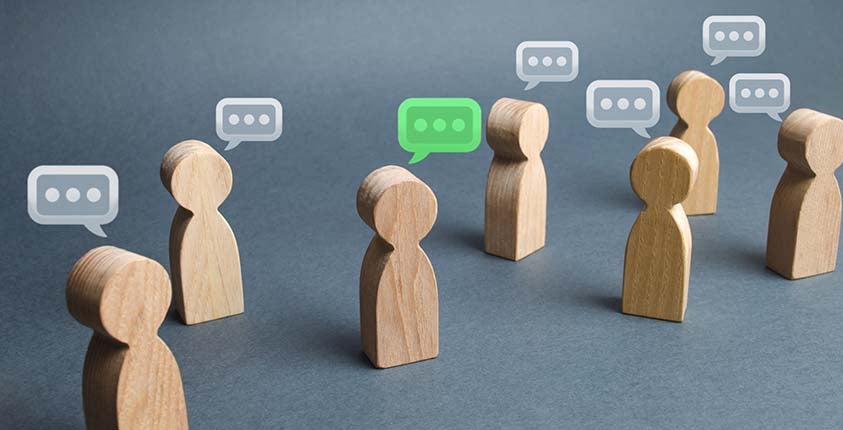 Leadership matters. So how can you become a better leader? Those skills can be developed, but only if you take the right approach, both for your own development as a leader and for developing the leadership skills of key members of your team. You can use leadership feedback—but you have to be careful how you do it. We have 10 questions to ask yourself that will help you better gather and use the feedback you get.
Learn the 10 questions in our full article at https://bit.ly/2O5PZl4!
TWO MONTHS FREE: Term & Conditions
This blog does not provide legal, financial, accounting, or tax advice. This blog provides practical information on the subject matter. The content on this blog is "as is" and carries no warranties. ADP does not warrant or guarantee the accuracy, reliability, and completeness of the content on this blog.
©2019 ADP, LLC. All Rights Reserved. RUN Powered by ADP® is a registered trademark of ADP, LLC.