How to Form an LLC in Washington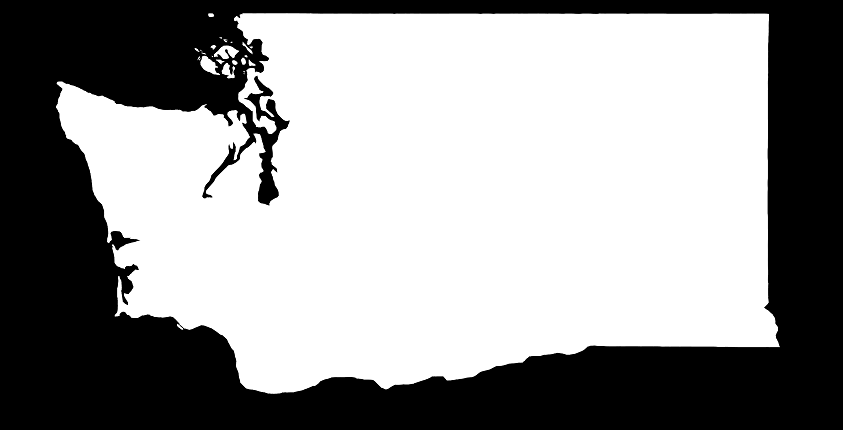 Did you know that here in the Evergreen State there are over half a million small businesses, employing 1.4 million people? Are you thinking about starting a new business? Or have you recently made the leap and joined the ranks of these half a million small businesses?
If so, then you could wonder what kind of business you should start and what type of entity you should choose. Don't worry if you're not sure whether to start an LLC or how because we've got you covered. So keep reading to learn of the benefits and how to form an LLC today.
Benefits of Starting an LLC
Regardless of whether you already started your business or are about to, you will spend a considerable amount of time determining the type of business entity you want to establish. Choosing a Limited Liability Company, or LLC, is a great choice for small to medium businesses new and growing alike.
Starting an LLC gives you many benefits including the personal protection of your assets if your business gets sued. Additionally, you don't have to pay taxes on your profit as a corporation does, avoiding double taxation. Instead, the profit from your LLC is passed through to your personal taxes so you only pay taxes once.
For these reasons, and the fact that an LLC provides flexibility and simplicity in your business management is why many business owners choose to form an LLC.
How to Form a Washington LLC
It can be difficult to determine the exact steps how to get an LLC. But we've mapped each step out for you here. Let's walk through each one and then we'll show you where to find the easy button.
Register Your Account
Your first step is to create an account with the Washington Secretary of State website. Once you register you'll need to name your business. You likely already have a name you want, so be sure to check to see if it's available after you register.
Washington has some requirements you need to comply with as you create your name. First, you will need to include the words Limited Liability Company or the letters LLC in your name. Second, your name must be unique and can't already be registered by another business.
Lastly, there are some words you can't include such as the name of government departments, CIA, FBI, State Department, or Treasury. And you can't include words such as bank, credit unit, lawyer, or attorney without additional documentation.
Choose Your Registered Agent
The second step in forming your LLC is naming your registered agent. You don't need to hire an outside third-party agent; however, many business owners choose this route to keep their information private. You can certainly name yourself as your registered agent if you so desire.
Complete the Certificate of Formation
On the SOS website, you need to submit the paperwork necessary to complete your certificate of formation. The certificate on the website is fill in the blank so be sure that you fill in all the information correctly.
Once you're done you'll pay your fee and submit your filing. At the time of this writing, the fee is $180 for first-time filings.
Get Your Federal Tax ID
Lastly, you need to get your Federal Tax ID, or EIN, for your new business. The Employer Identification Number is what you'll use to open your business bank account, hire new employees, and pay your taxes.
How to Start a Washington LLC the Right Way
Now that you know how to form an LLC in Washington, you should be able to make your business official. However, if you would rather focus on other aspects of creating your business, let GoSmallBiz handle the LLC process for you.
For just $199, the pros at GoSmallBiz will handle every step of the process for you. Once your LLC is formed, the Go Membership Plan also includes annual report filing, 15-minute consultation with a tax pro, and access to a library of forms and templates you might need.
So let's get started with your new Washington LLC today!