How to Form an LLC in Texas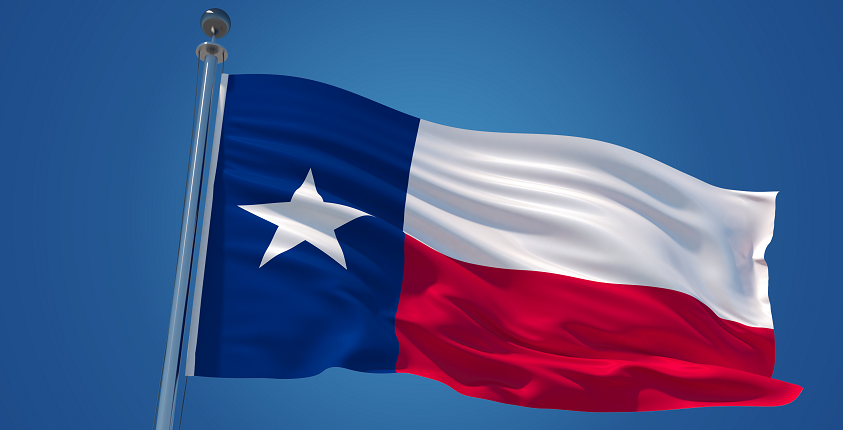 Texas is the third fastest-growing state in the country and as a result, business is booming there. There are over 2.5 million small businesses with more forming every day; in fact, small businesses employ almost 50% of employees in the state of Texas.
If you're looking to dip your toe into business in the state of Texas, a limited liability company, or LLC, is one way to start your own business. If you want to learn more about how to form an LLC in Texas, read on for more information.
What Is an LLC?
An LLC, or a limited liability company, allows you to run a business with limited liability. This means that you limit your personal legal liability. If your business goes bankrupt or is sued, for example, creditors or the courts can't come after your personal assets if you have an LLC.
LLCs are also relatively simple to run and there are tax benefits, as profits are taxed at the owner's personal tax rate, not at the corporate tax rate. Forming an LLC also lends credibility to your business, as you'll have an official business name and you are registered with your state.
How to Form an LLC in Texas
Whether you have one employee or 100, you should consider forming an LLC. If you want to take the next steps to make your business legitimate, follow these steps.
Choose a Name
The first step is to choose a name that is distinct from other business names in the state. You can check the Texas Secretary of State directory to make sure the name you want is available.
Your name also must include the words "limited liability company" or "limited company" or one of the following abbreviations:
Identify a Registered Agent
A registered agent is an individual or business that can receive legal documents, tax forms, a notice of a lawsuit, government correspondence, etc., on behalf of the LLC. The registered agent must have a physical street address in the state of Texas and can be an individual Texas resident or a business authorized to operate in Texas.
File a Certificate of Formation
You'll need to file a certificate of formation with the Texas Secretary of State to officially register your business. The application fee is $300 and you can complete it online or download it and submit it via mail, fax, or in-person.
Optional Steps
Once you complete the steps above, your LLC is official. However, you may wish to create an operating agreement, which lays out how your LLC will operate. It's not required nor is it filed with the state, but it can be helpful to establish the roles of each member of the LLC and how any profits are allocated.
You also will need an employer identification number (EIN) from the IRS if you have more than one member. If you are the only member of your LLC, you do not need an EIN.
Form Your Texas LLC Today
If you're ready to get started forming your LLC, there's no time like the present. Rather than navigating the process on your own, you can utilize GoSmallBiz to handle the process for you. We are experts and know how to form an LLC in Texas and will handle all of the paperwork for you. Over the last 20 years, we've formed more than 1 million businesses across all 50 U.S. states, so your business is in good hands.
The GoSmallBiz Go membership plan is just $199 a year and includes your initial LLC formation as well as annual report filing, operating agreement templates, stock certificates, a library of common legal and business forms, and a 15-minute consultation with a tax professional. Join today and get your business off the ground.