How to Form an LLC in Tennessee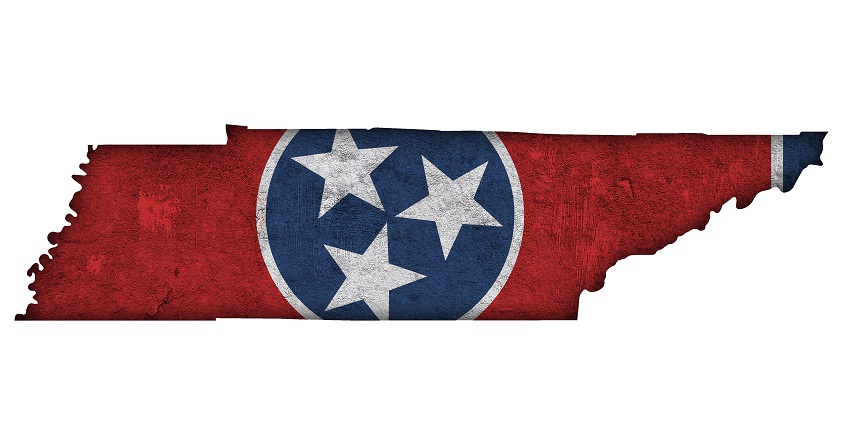 Did you know that Tennessee has over 150,000 small businesses? Small business is booming in the state and now is the time for you to finally take the plunge and start your own business. If you're wondering about how to start an LLC, what kinds of paperwork your need to complete, and where to begin, we can help.
Read on to learn more about how to form an LLC to make your business dream come true.
Why Choose an LLC?
LLC stands for "limited liability company" and LLCs have two main benefits. First, they provide tax breaks to business owners. Rather than being taxed at the corporate rate, you claim profits and losses from your LLC on your personal taxes. If you have partners, you all split the profits and losses, giving you even better tax breaks.
The other benefit to an LLC is that your liability is limited. If your business goes bankrupt or something else happens, you are not personally liable; only the business is liable.
How to Form an LLC in Tennessee
Select a Name
Your first step should be to select a name for your LLC. Before choosing the name, check to see that the name is available by doing a business name availability search. Your name must be distinct and must contain the words "limited liability company" or the abbreviations "LLC" or "L.L.C.".
Once you decide on a name and know that it is available, you can file an application to reserve your name. You can reserve it for up to 4 months while you file the official LLC paperwork.
Choose a Registered Agent
Every LLC must designate a registered agent. A registered agent is the point of contact for all legal documents regarding the business. The resident agent must be a resident of the state of Tennessee or a business entity with an address in the state.
You can also choose a professional registered agent company to handle this for you.
File Articles of Organization
The official paperwork to register your business is called the Articles of Organization. This must be filed with the Secretary of State and include the following information:
The name and address of the LLC
The name and address of the registered agent
The end month of the fiscal year
Whether the LLC is member-managed or manager-managed
The number of the LLC's members
Whether the LLS is perpetual or has an end date
Proper signatures
You must file for this via mail and include your application fee.
Create an Operating Agreement
This isn't mandatory, but you are encouraged to create one. An operating agreement specifies the business processes and policies of the LLC, partnership agreements, and other relevant information about how the business will operate.
Get an EIN
An employer identification number, or EIN, is required for LLCs that hire employees or want to open a business bank account. This number is obtained from the IRS, and while it is not required, you should consider getting one in case you will someday hire employees.
Form Your LLC Today
Now that you understand the ins and outs of how to form an LLC, you can start working on getting your business off the ground. However, if you'd rather focus on other aspects of creating your business, consider hiring a company like GoSmallBiz to handle the paperwork for you.
For just $199, the pros at GoSmallBiz will handle every step of the process for you. Once your LLC is formed, the Go Membership Plan also includes annual report filing, 15-minute consultation with a tax pro, and access to a library of forms and templates you might need.
So let's get started with your new Tennessee LLC today!