How to Form an LLC in Michigan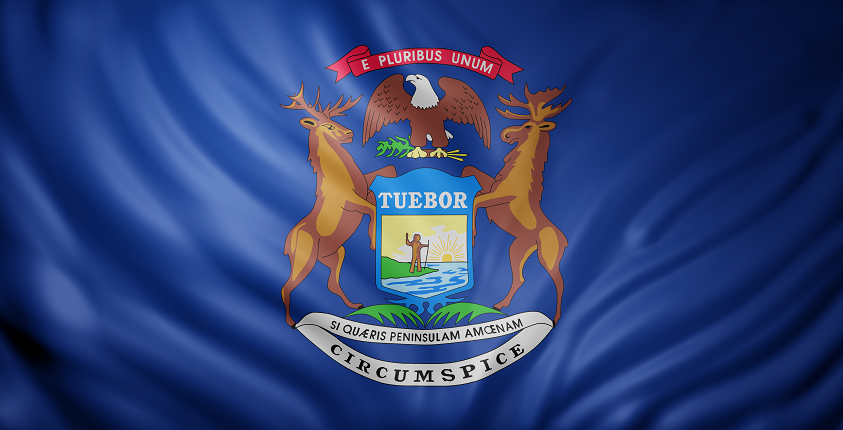 Did you know that 4,000 new businesses a week are opening in Michigan? If you want to start your own business, you're not alone. Starting a business can seem overwhelming though, as there are many things to consider.
If you're ready to start your own business and form an LLC, you're in the right place. Read on to learn how to form an LLC in the state of Michigan.
Why Form an LLC?
An LLC is a limited liability company that is flexible and easy to establish. Many new and small businesses choose to form an LLC because of the tax benefits. LLCs are not taxed like corporations because profits and losses are reported on individual tax returns.
If it's a sole proprietorship (you are the only owner) you report the profits and losses on your tax returns. If it's a partnership, you and your partners share the profits and losses and report your portion on your individual return.
LLCs also limit your personal liability for any debts the company incurs. If something goes wrong or the business goes under, your personal finances are not at risk and you are not liable for the debts of the company.
How to Form an LLC in Michigan
Choose a Name
The first step of forming your LLC is to choose a name. There are some rules about how you name your business. First, there must not be another business with the same name in the state. Do a business entity search to make sure your name is unique.
Your name also must include the phrase "limited liability company" or the abbreviations "LLC", "L.L.C.", or "L.C." You can choose how to include this, but your name must include some reference to the company being an LLC. You may not use the word "corporation" anywhere in your business name.
Once you pick a name, you can lock it in for up to 6 months while you form your LLC by completing an Application for Reservation of Name and paying a fee to the Department of Licensing and Regulatory Affairs.
Select a Registered Agent
Every LLC must have a registered agent, known as a resident agent, in Michigan. This person or entity is the contact for any legal-related matters. While it can be the business owner, it is wise to choose someone else or pay a service to be your registered agent.
File Articles of Operation
When your name is selected and a registered agent is appointed, you must file articles of operation with the state. This will officially register your business with the state. The paperwork includes the business name, the resident agent's name and address, the duration of the business, and the purpose of the formation of the business.
Create an Operating Agreement
It's not mandatory to file an operating agreement in the state of Michigan, but it's a wise idea to lay out the rules that your company will follow, how finances will be handled, and the percentage ownership each partner has.
Apply for an EIN
If you have any employees, an EIN, or tax identification number, is required. If you want to open a business bank account, which you should, as it's important to keep personal and business finances separate, you need an EIN.
Create Your Michigan LLC Today
Now that you know how to form an LLC, you can finally take the leap to start your own business. If this process seems a bit overwhelming to you, you can also opt to hire a service to handle it all for you. That's where we come in! GoSmallBiz makes it easy to form your LLC in Michigan.
For less than $200, the pros at GoSmallBiz will handle every step of the process for you. Once your LLC is formed, the Go Membership Plan also includes annual report filing, 15-minute consultation with a tax pro, and access to a library of forms and templates you might need.
So let's get started with your new Michigan business entity today!