How to Form an LLC in Delaware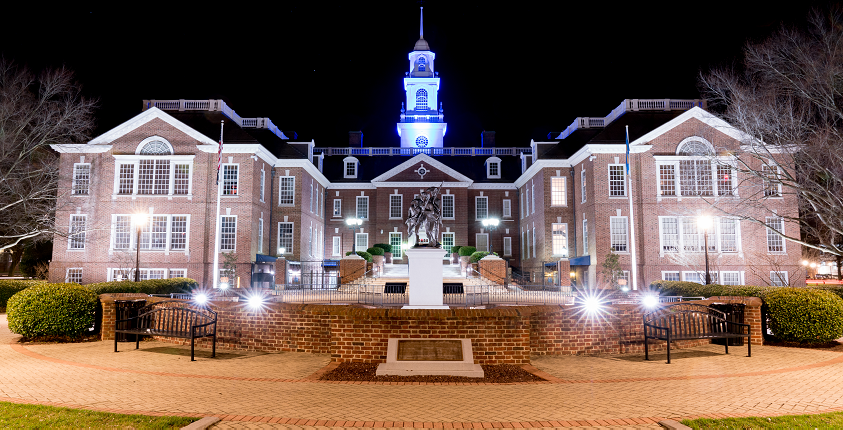 Delaware may be one of the smallest states, but it's also a state that boasts incredible small businesses. In fact, the 85,000 small businesses in Delaware represent more than 98% of all Delaware businesses.
Are you located in Delaware or are you looking to start up an LLC in the state? The process to do so requires a bit of work, but it isn't overly complicated. This article will cover all that and more.
Why Form an LLC?
Limited Liability Companies, or LLCs, are among the most common forms of small businesses. The reason people choose LLCs over sole proprietorships or partnerships is that it has two major advantages.
LLCs are not taxed like corporations, or even at the entity level. Instead, members will share the profits and losses on individual tax forms. This will be taxed individually as if it were a sole proprietorship (if it's just you) or a partnership (if there are multiple members).
The other reason is in the title, limited liability. Your personal liability for the debts and other liabilities of the company is protected in the event of a lawsuit, so you are personally protected in the event something goes wrong. It's only the company that will be liable.
If you've chosen the LLC as the right fit for your company, then let's talk about how to get started!
How to Form an LLC in Delaware
Ready to start your Limited Liability Company (LLC)? The first step, and perhaps most obvious step to forming an LLC is quite simple:
Choose a Name for Your LLC
That's right; to start an LLC in Delaware you have to have a unique name. A Delaware LLC name search can be found through the state's online Secretary of State site.
As well, Delaware law requires that new LLCs have names that include:
LLC
L.L.C.
Limited Liability Company
Can't decide on your name? That's okay.
To change your name, you would need to file an Amendment to the Certificate of Formation received once you've successfully formed your Delaware LLC.
Appoint a Delaware Registered Agent
Unsure what a registered agent is? This is an individual or business entity with an in-state address. Their responsibility is to:
Accept legal documents on your LLC's behalf, in case of a lawsuit
Have the authorization to perform business in Delaware
Receive business registration renewal notices and tax notices
Your registered agent will remain with you for the life of your LLC but can be changed or amended later.
Filing for a Certificate of Formation
Next, you must file for a Certificate of Formation. Included in the Certificate are:
The LLC's name
The name and address of the LLC's Registered Agent
The signature of an authorized LLC individual
You're almost there! Once you've received your certificate you only need to proceed with a federal EIN.
Obtaining an EIN
Have an LLC with more than one member? Or do you wish to have the LLC taxed as a corporation instead of a sole proprietorship? Get an EIN.
Your EIN is essential as a small business owner, as it is your Employer Identification Number. To receive one, you must register with the IRS using their form and have one sent to you.
Afterward and Annual Filings
Every year after you've formed your LLC you'll be required to file an annual report detailing any of your members, including officers.
For Delaware, the filing fee is $125 and is due before June 30 each year. If the annual report is not filed before then, an additional $125 penalty charge is added.
Annual taxes for the prior year are due on or before June 1st, including an annual $300 tax.
Form Your LLC Today
Now you know how to form an LLC in Delaware. Though timelines for receiving and sending these details are a bit scattered, you can start the process today.
Need help creating your Delaware LLC? Join our Go Membership Plan. It's a stress-free package service that will handle the brunt of these logistics, letting you focus on your business instead of the paperwork. For just $199 plus state and federal filing fees, our experienced team will manage all the paperwork to set up your business's legal entity. We've formed more than 1 million businesses across all 50 U.S. states over the last 20 years, so your business is in good hands.
And not only will we help you with the initial LLC formation, but your membership also includes annual report filing, stock certificates, a library of common business & legal forms, and operating agreement templates, plus a 15-minute consultation with a tax professional to discuss tax implications for your business.