How to Form an LLC in California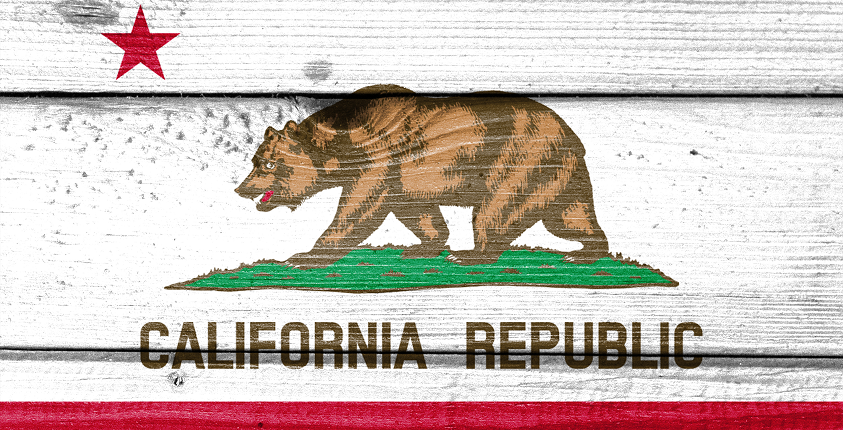 Are you starting a business in California? You're not alone.
California sees over 92,000 new businesses form every year, and for good reason. It's got a booming economy and a huge audience to sell to.
A great business option to get started in your new venture is an LLC, for many reasons. Let's talk about starting an LLC in California.
Why Form an LLC?
Limited Liability Companies, or LLCs, are among the most common forms of small businesses. The reason people choose LLCs over sole proprietorships or partnerships is that it has two major advantages.
LLCs are not taxed like corporations, or even at the entity level. Instead, members will share the profits and losses on individual tax forms. This will be taxed individually as if it were a sole proprietorship (if it's just you) or a partnership (if there are multiple members).
The other reason is in the title, limited liability. Your personal liability for the debts and other liabilities of the company is protected in the event of a lawsuit, so you are personally protected in the event something goes wrong. It's only the company that will be liable.
If you've chosen the LLC as the right fit for your company, then let's talk about how to get started!
How to Form an LLC in California
Register With the Secretary of State
If you're forming an LLC, you need to file articles of organization with the California Secretary of State. You will need a distinct name for your company, and then get a Name Reservation Request Form from the Secretary of State's office, which will require a $10 fee. The reservation will only last for 60 days.
Choose a Registered Agent
Next up, you need an agent of service for the process. This is an individual or legal firm that agrees, in writing, to accept any legal papers or documentation on behalf of the LLC, in the event that the company gets a lawsuit. An LLC may not serve as its own agent for service of process.
Member vs. Manager Management
Next, you have to choose if your LLC will be managed by its members or by a sole manager. Most small LLCs with multiple members will choose to manage it with their members, usually for cost reasons as well as having more control over the company.
However, LLCs can appoint a manager or small groups of managers to the LLC. Just a matter of preference.
Prepare and File a Biennial Report
Every LLC in California must submit a biennial report within 90 days after filing the Articles of Organization.
This report, from there on, will need to be filed every two years after with a statement of information. This will include the company name, address, file number, and some other important business information.
If you're planning to start an LLC in California, complete your articles of organization today so you can get a head start on everything else!
Form Your LLC Today
GoSmallBiz makes it easy to form your LLC in California, with our Go Membership Plan! For just $199 plus state and federal filing fees, our experienced team will manage all the paperwork to set up your business's legal entity. We've formed more than 1 million businesses across all 50 U.S. states over the last 20 years, so your business is in good hands.
And not only will we help you with the initial LLC formation, but your membership also includes annual report filing, stock certificates, a library of common business & legal forms, and operating agreement templates, plus a 15-minute consultation with a tax professional to discuss tax implications for your business.