How to Come Back Stronger Than Ever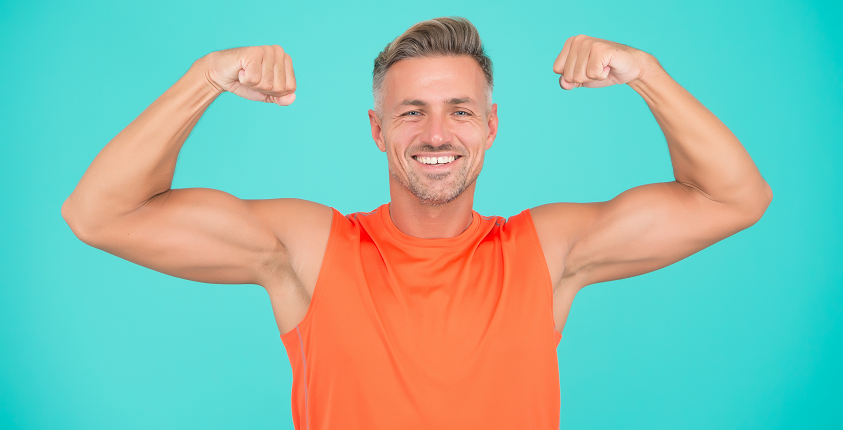 I'm a naturally optimistic person, and a lot of that goes to some early experiences in my life. It's led me to believe that we're going to be stronger than ever after the current crisis ends. But that will require having the right attitude and approach, working on ways to improve and grow. Lots of experts recommend focusing on your strengths, and not worrying about weaknesses. But what about when your strength is taken away from you, as has happened to so many of us recently? That's the time to work on what you can, so that when things get back to "normal," you'll be stronger than ever.
Learn more in this week's video!