How Secure is Your Payroll?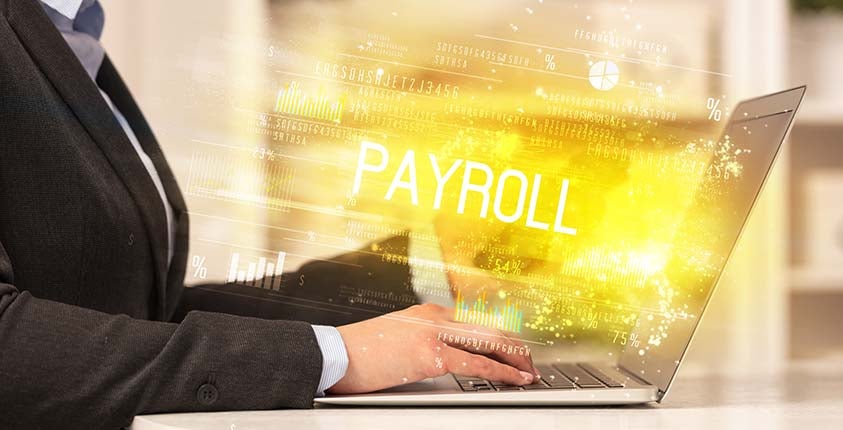 Payroll is a top target for malicious actors, for a variety of reasons. Successful attacks can nab precious confidential information along with cash, and manual processes can lead to errors and security risks. With the majority of cyberattacks aimed at small businesses, it's important to make sure your processes are secure and your data is protected.
Learn more about potential risks and solutions to payroll security in our full article, at https://bit.ly/39l433p!
This blog does not provide legal, financial, accounting, or tax advice. This blog provides practical information on the subject matter. The content on this blog is "as is" and carries no warranties. ADP does not warrant or guarantee the accuracy, reliability, and completeness of the content on this blog.
©2020 ADP, LLC. All Rights Reserved. RUN Powered by ADP® is a registered trademark of ADP, LLC.