How Resilient Is Your Business?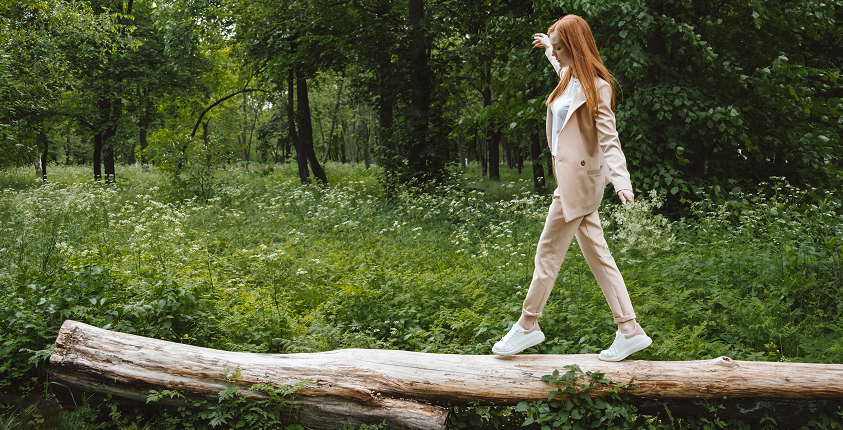 The past year has been filled with incredible challenges for small business owners—but it has also been very revealing. What I mean is that we have gotten to see first-hand how different organizations respond to a crisis. The companies that have had the best chance of success are those that are the most resilient. What about your company? Have you found ways to build resilience in yourself and your team?
Watch this week's video to learn more!