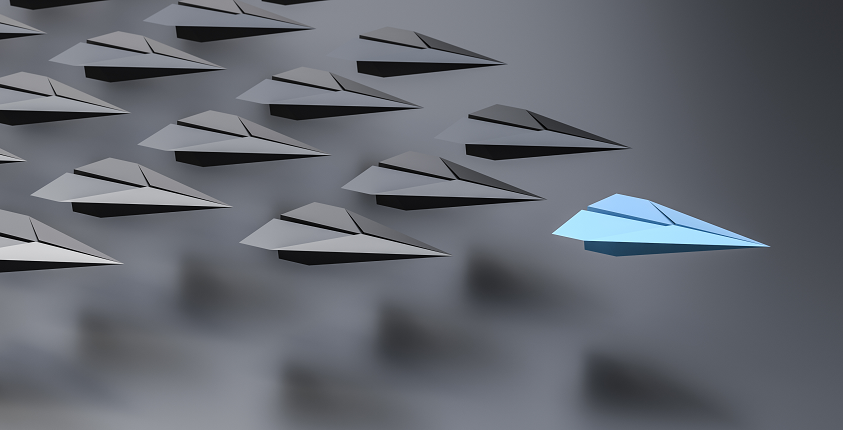 We're in a fast-moving world, and things are constantly changing. But they don't typically just change entirely; what is new is usually an evolution from what came before. So it's important to pay attention to new trends and technologies, but don't completely drop everything you're doing. In our latest article, we're looking at some new evolutions in the HR world, such as critical systems thinking and smart data, and how you can incorporate them into your practices.
Read it all at https://bit.ly/3pepdYI!
This blog does not provide legal, financial, accounting, or tax advice. This blog provides practical information on the subject matter. The content on this blog is "as is" and carries no warranties. ADP does not warrant or guarantee the accuracy, reliability, and completeness of the content on this blog.
©2021 ADP, LLC. All Rights Reserved. RUN Powered by ADP® is a registered trademark of ADP, LLC.