How Introverts Can Succeed As Entrepreneurs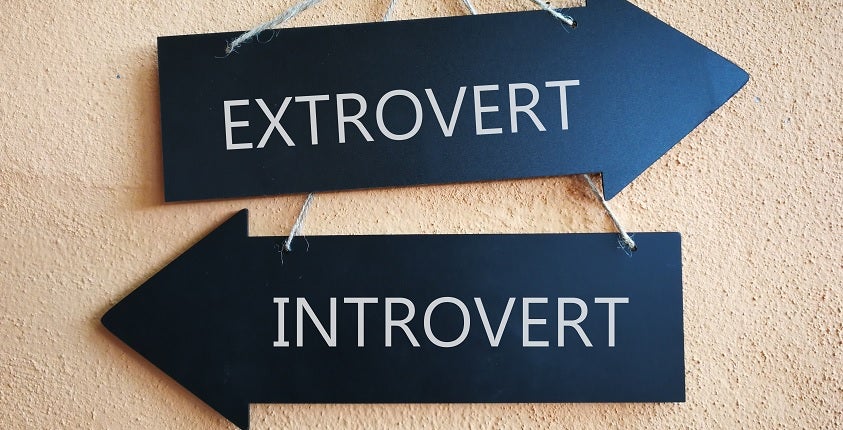 What kinds of adjectives come to mind when you think of the word entrepreneur? You may be imagining someone that is ambitious, hardworking, enthusiastic, and gregarious in nature.
Let's go back to that gregarious part. What if you tend to be a little bit shy or timid? Can an introvert also succeed as an entrepreneur? Absolutely! Whether you are an extrovert, introvert, or identify with a little bit of both personality types, you're more than ready to succeed in entrepreneurship with these helpful tips.
Listen carefully.
Perk up your ears! Listening is one of the best pieces of business advice available to any entrepreneur. Listen to everyone that makes up your inner and outer sphere in business—customers and clients, partners and mentors, employees and interns, family members and friends. Even competing businesses are critical to listen to and observe closely.
Careful listening allows you to develop better understanding before making the next move. You can learn a lot about your customer base, including what they are looking for and how you may be able to meet those needs. This allows you to gain a true understanding of your clients' needs. It also helps position you in a place where you may thoughtfully engage with clients and provide a specific, tailored solution.
Create, and stick to, a plan.
The business plan you drafted for your small business is going to be your best friend in the months and years to come in running your company. This document will allow you to set, and reach, certain milestones that are necessary to grow the brand and thrive as a company.
Succeeding in entrepreneurship means sticking to a plan. Review your business plan to ensure that the goals and milestones set are realistic. Do not create overly lofty goals or projections. Try to be practical and logical. If you know you need more time to hit a goal, for example, extend the timeline out into the future.
Business plans also give entrepreneurs a bit of structure. The document helps to act as a foundation for the business. It supports the company and helps steer it in the direction it is working towards. Having this kind of direction handy will not only help keep you organized and productive. It better creates focus and puts you on the right track towards reaching your goals.
Commit to the business.
Rome wasn't built in a day and neither are today's most successful businesses. Building a business will take a great investment of time, energy, and effort. There will be great days and there will be challenging times where your passion for the business will outweigh any hurdles. In some cases, you may decide to rebrand or pivot the business model to better meet the changing needs of your customer base and the world as a whole.
Keep working hard. Commit to the business and its mission for the future. Hard work and commitment are key to success in business. Allow yourself to feel comfortable communicating with others your company goals and initiatives. Be open and be yourself to ensure that you stay on the same page and work and move in the same direction. Keep working and it will pay off!