How Habits Lead to Organizational Efficiency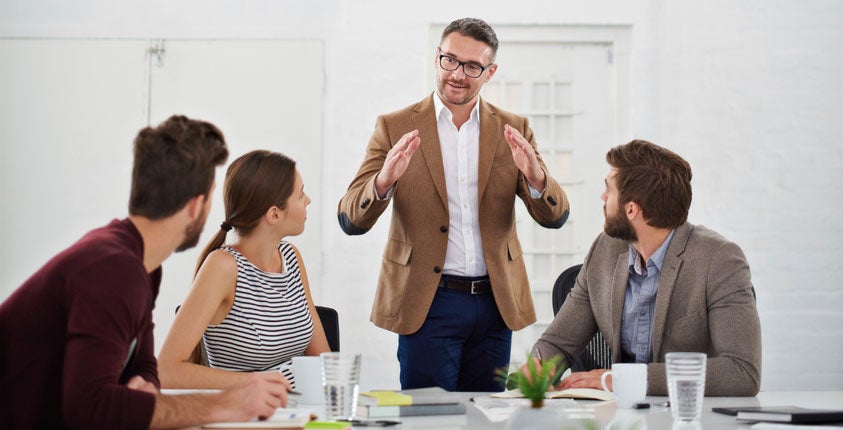 Whether you lay out detailed instructions for the daily duties of your employees or you prefer to take a more free-rein approach to management, it's extremely important that your employees develop the right habits. Here are a few steps to follow that promote maximum efficiency within an organization through habitual processes.
Identify Necessary Procedures
Start by determining which procedures go on within your organization that must be dealt with using an exact method. For example, invoicing and payments, record keeping, and customer service are a few aspects of your business that you might consider strictly enforcing. Limiting these duties to a few areas will ensure that your employees don't feel restricted by a tight leash.
Set a Standard for Best Practices
Identify procedures for which you can allow employees the freedom of gauging themselves against a clear standard. These processes should not be so grave as to be punishable by termination upon first mishap, but they should carry a high level of importance within an organization. Customer service is an example of an area where this approach should be applied. Best practices exist because they allow people to develop habitual processes on their own.
Determine Allowable Autonomy
Employees appreciate the chance to develop their skills independently as well. For example, you might allow your employees to set their own schedule or to manage a project in their own manner. If you hire and train the right employees, allowing them a reasonable level of autonomy is a great way to reduce the stress and tension that are caused when too many rules are set in place. When observing these processes, habits become most evident.