How Google is Supporting Small Businesses During the Pandemic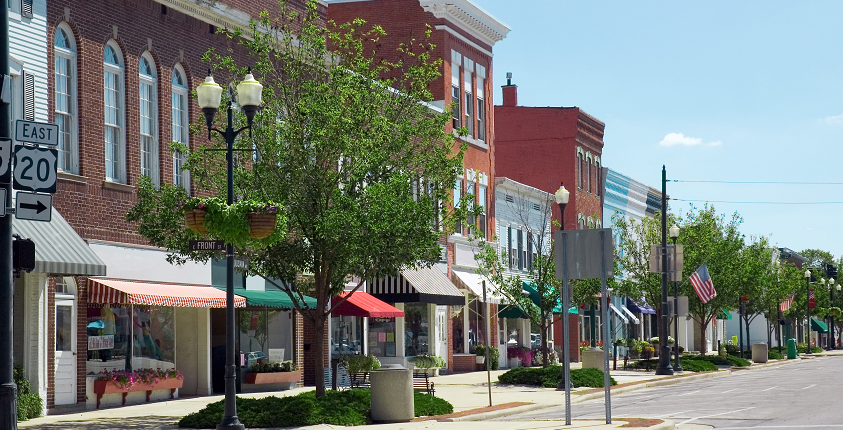 With so many small businesses struggling during the Covid-19 pandemic, it's always good news to see people and organizations who are taking active steps to support small business owners and entrepreneurs. One company doing just that is one that you're all familiar with: Google.
In addition to being the most popular search engine in the world, Google is also incredibly prominent and very well may be part of your business's online advertising, email communications, video marketing, and more.
Last week, Google announced "a new $800+ million commitment to support small- and medium-sized businesses (SMBs), health organizations and governments, and health workers on the frontline of this global pandemic."
Part of that investment will go towards supporting the WHO and other health organizations, as well as supporting academic institutions and researchers working on studying the virus and potential cures.
But $200 million will go toward financial institutions providing capital to small businesses, such as working with the Opportunity Finance Network in the United States. They are specifically focusing on meeting capital needs among those who are often missed by mainstream financial institutions.
And an additional $340 million is going toward Google Ads credits for small businesses who have been active advertisers since January 1, 2019. The credits will be available through the end of 2020, and can be used on any of Google's advertising channels, such as YouTube, Search, and Display. While Google is still working on the credit program, you should receive a notification in your Google Ads account when they are available, if you are eligible.