How do VoIP and Mobile Work Together?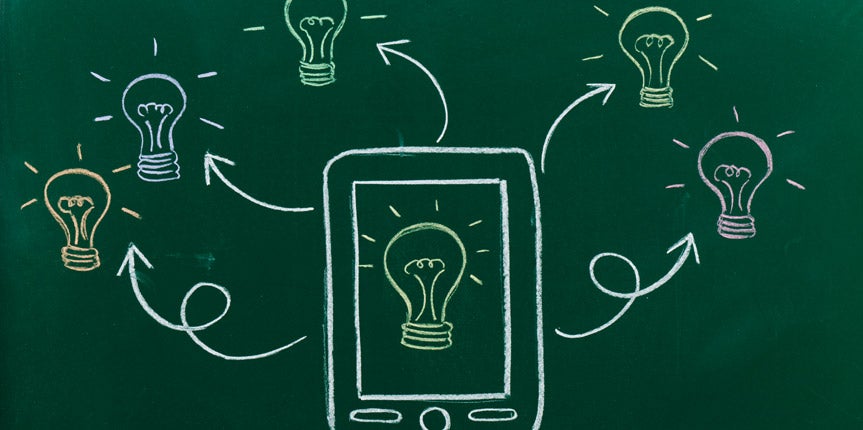 For the small business, VoIP services can work in conjunction with an existing Smart Phone or mobile phone in several different ways. Because VoIP relies on the Internet connection rather than a physical wire from the telephone company, it is important to configure or set up the VoIP service for redundancy. This means programming the incoming numbers to effectively distribute calls.
For example, if the main number is called and the Internet connection has been disrupted, the call is not answered by a certain number of rings, or a specific time of day has been established for redirecting to someone else, these calls can be forwarded to another number or a mobile phone. This provides a great deal of flexibility when configured thoughtfully and can almost assure that no calls will ever be missed! In addition, iPhones, Android phones, and Blackberry phones can use an application that allows the businessperson to place a call from their Smart Phone but have the caller ID show their VoIP phone number. In this way, they can maintain separation between their personal mobile number and their business phone number. In a Virtual Office VoIP environment, the mobile phone becomes an integral extension of the business phone system.
Article by Phone.com.