How do I Plan for Growth Without Overspending Now on a Phone System?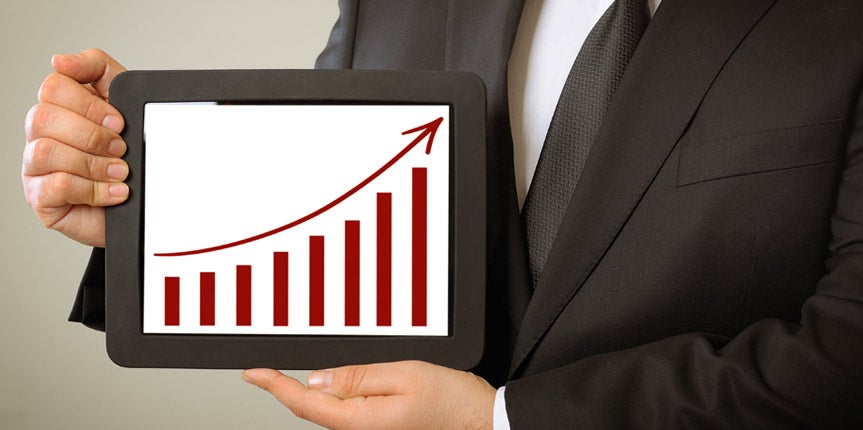 One of the hardest parts in building a business plan to start or grow an existing small business is getting the assumptions right, especially for the costs of doing business. Depending on the nature of your operation, one of the big questions involves phone service. How do you balance the need to plan for growth with the need to not spend too much money on phone systems and services? Ten years ago, that question was very difficult to answer. Fortunately, today, small businesses no longer need to be locked into an oversized phone system on the assumption that requirements will grow precisely as expected.
The answer is a Virtual Office phone system that grows as you grow. Because the phone system is "in the cloud," there is no requirement to buy a phone system with a block of extensions and lines. The Virtual Office lets you subscribe to what you need today. If you need to expand in six months, fabulous! If you need to reduce service, that's OK, too.
Some businesses that have reasonably heavy call volumes subscribe to what is called a Primary Rate Interface (PRI) from their local telephone company. A PRI has the ability to provide 23 discrete call paths (concurrent calls), and depending on where you are located, can cost $350 to $700 per month. It doesn't matter if you have ten people or twenty people in your office; the cost remains the same. If you have a need for 24 concurrent calls, though, you would need a second PRI and your costs would double! Virtual Office phone services include the telephone numbers, incoming calls, outgoing calls, and even toll-free numbers, and you pay for exactly what you need.
If you're concerned with finding a workable solution for your phone service growth requirements, Virtual Office services are worth exploring. The range of features and functions are substantial, and the cost savings can be considerable!
Article by Phone.com.