How Diverse is Your Team?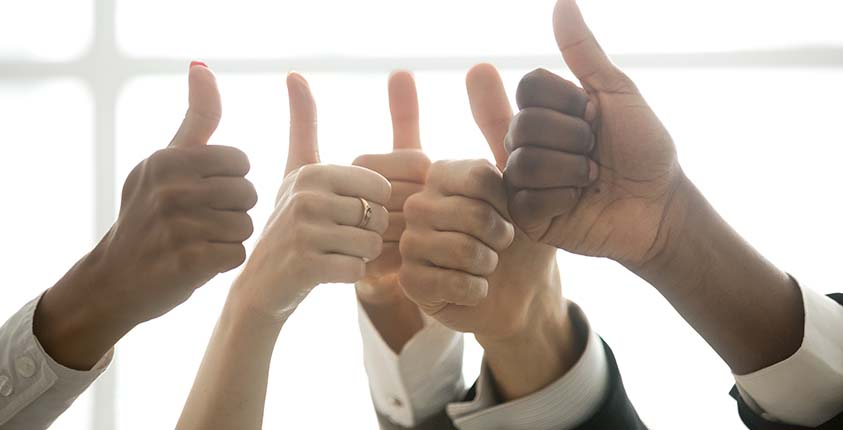 A diverse workplace can yield some obvious benefits, like building your brand, reaching your community, and adding to your office culture. But there are many other very important benefits to having a diverse team. Diverse teams think more creatively, are more likely to overcome biases, and make better decisions.
To learn more about why diversity is an important goal for your team, read our full article at https://bit.ly/2KOuXaN.
This blog does not provide legal, financial, accounting, or tax advice. This blog provides practical information on the subject matter. The content on this blog is "as is" and carries no warranties. ADP does not warrant or guarantee the accuracy, reliability, and completeness of the content on this blog.
©2018 ADP, LLC. All Rights Reserved. RUN Powered by ADP® is a registered trademark of ADP, LLC.