Honesty is the Best Customer Service Policy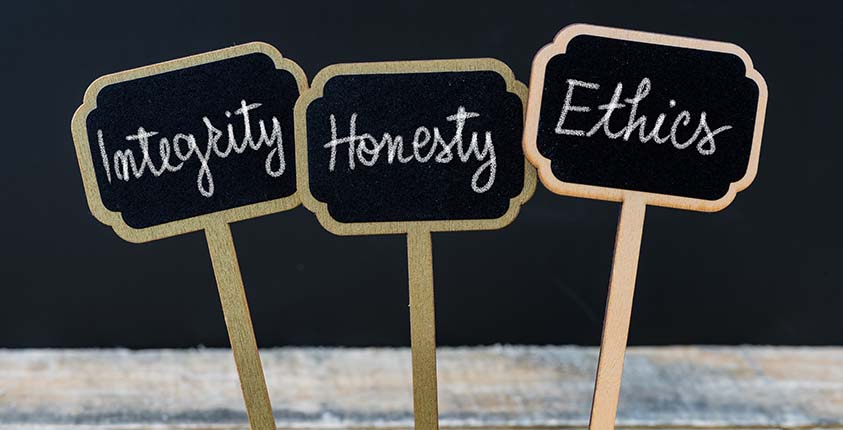 Is honesty really the best policy? In customer service, the answer is yes! Our relationships with our customers are important, and they want (and deserve) the truth, no matter what. We can approach subjects with tact and empathy, but must still be honest. If there's a problem, be upfront about it. The customer will find out the truth eventually, and it's far better to get it from you in the beginning, when you can demonstrate your transparency and strengthen the relationship.
Learn more in this week's video!