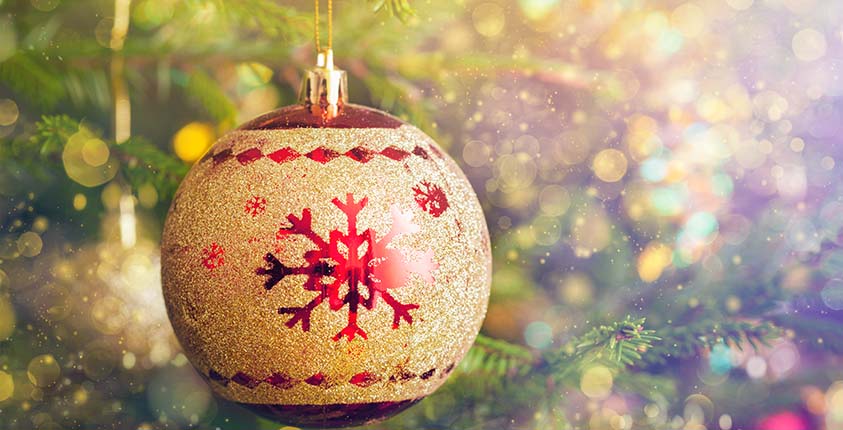 For many businesses, the holiday season is the busiest time of the year. But at the same time, that's when many people on your team are looking to take time off for traveling and celebrating those very same holidays. So how do you satisfy these conflicting problems? The ADP blog team has some suggestions, including standardizing your vacation policy, coordination for coverage, and bringing in temporary help.
Read the full article at http://bit.ly/2A6E4xL
This blog does not provide legal, financial, accounting, or tax advice. This blog provides practical information on the subject matter. The content on this blog is "as is" and carries no warranties. ADP does not warrant or guarantee the accuracy, reliability, and completeness of the content on this blog.
©2017 ADP, LLC. All Rights Reserved. RUN Powered by ADP® is a registered trademark of ADP, LLC.