Hiring Lessons from the NFL Draft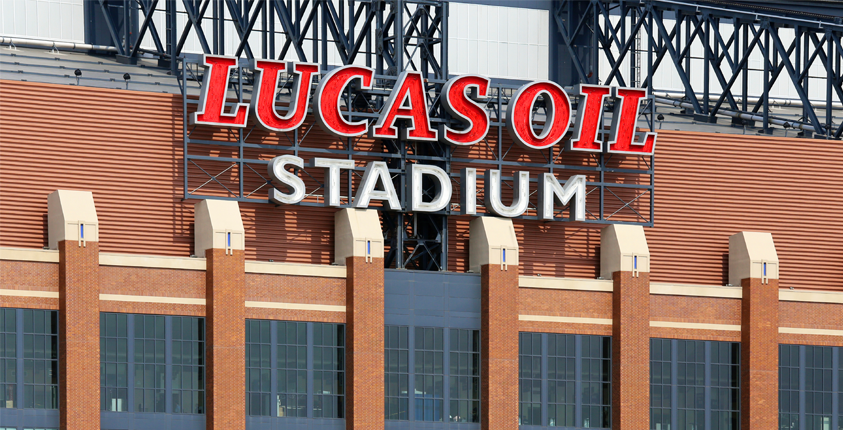 I've been thinking a lot about the upcoming NFL Draft and how teams try to find the players they want– evaluating talent based on 40 times, bench presses and Wonderlics. Despite these metrics and years of research, teams still routinely get it wrong. Are these really good indicators of how well a prospect will perform? How many draft "busts" can you name right off the top of your head?
Small business owners have to do the same thing when they are looking for the best people to hire and add to the team. Getting it right can be a huge benefit to a business, but getting it wrong can be a disaster. Recently, on a live Google Hangout, I discussed the importance of fit and talked about some of the things I look for when I add members to my team.
Watch it below.
Want to see more Google Hangouts? Join my team at FranTarkenton.com to get weekly updates and exclusive content. Click here to register for free.