Hiring for a Growing Company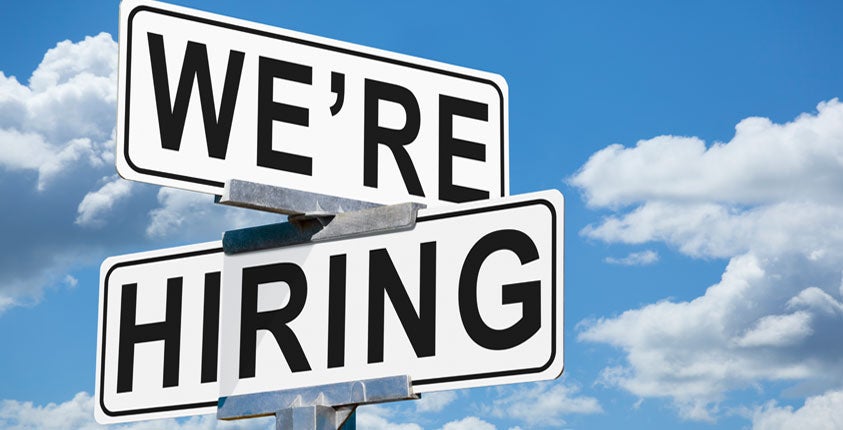 A growing company often needs to hire a lot of people in a short period of time. This is a good problem to have—you're succeeding and growing!—but a problem nonetheless. Hiring can be difficult and time-consuming, and the choices you make about the people you add to your team can have a huge impact on your business's future. So how can you make sure you're in position to find and hire the best people? It starts with a plan. Learn the three steps to successful recruiting in our latest piece!
Get the whole thing at https://bit.ly/2NkRAEb!
This blog does not provide legal, financial, accounting, or tax advice. This blog provides practical information on the subject matter. The content on this blog is "as is" and carries no warranties. ADP does not warrant or guarantee the accuracy, reliability, and completeness of the content on this blog.
©2018 ADP, LLC. All Rights Reserved. RUN Powered by ADP® is a registered trademark of ADP, LLC.