How Hiring Apps Can Save You Time and Money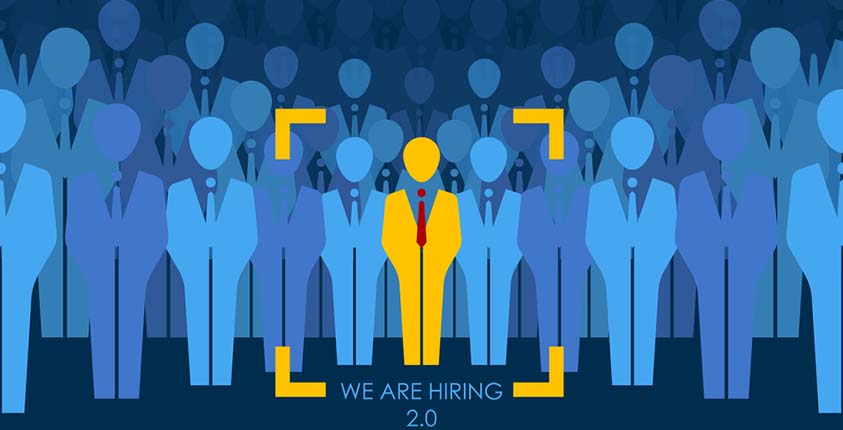 The average employee is spending less and less time with a company before moving on to a new job, and businesses will need to find new ways to improve and speed hiring. Believe it or not, dating-style recruiting apps are growing in popularity, allowing recruiters to match candidates who not only have the right skills, but also the right cultural fit. And these apps can speed up the hiring process, too, helping your business save time and money and get back to work!
Learn more in our full article at https://bit.ly/2BfG0Wd!
This blog does not provide legal, financial, accounting, or tax advice. This blog provides practical information on the subject matter. The content on this blog is "as is" and carries no warranties. ADP does not warrant or guarantee the accuracy, reliability, and completeness of the content on this blog.
©2018 ADP, LLC. All Rights Reserved. RUN Powered by ADP® is a registered trademark of ADP, LLC.