Heroes of Customer Service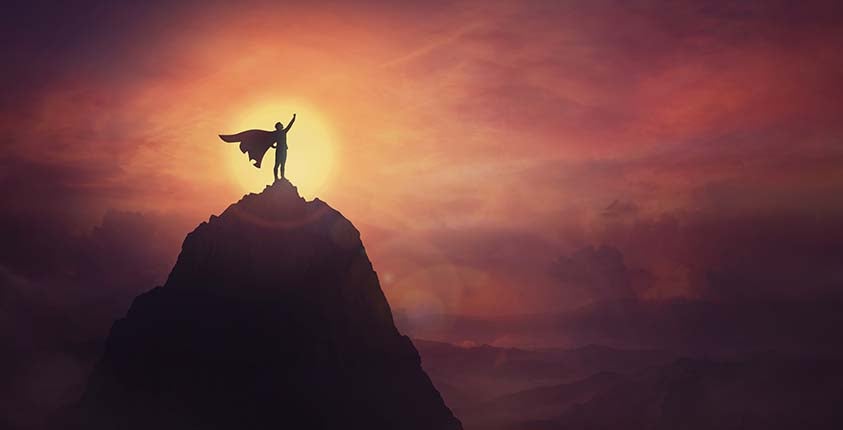 Some people in customer service are real heroes. They give to others, and do for others, because that's who they are, and they do it with no expectation of return. They take the extra time to do right by the customer, and create a delightful experience, without an agenda. Is that how you approach your customers? Is that how your team treats customers?
Learn more in this week's video!