Helping Customers Self-Confirm Their Buying Decision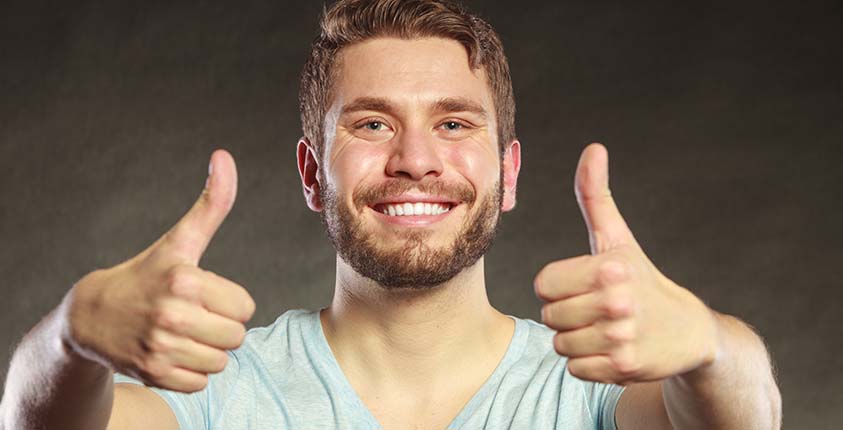 Good sales skills can get you some business to start off with. But how do you get people to return and buy from you over and over. That requires mastering what happens after the buying experience, and is largely centered around having amazing customer service that lives up to all the promises and expectations that were built up before the sale. Too often, the actual experience doesn't live up to the marketing hype. But when it actually does, and when you even over-deliver, that creates a powerful reaction. The customer is able to self-confirm their buying decision, because you're giving them reasons to feel good about it.
In this video, learn how this works!