Have You Considered Managed Payroll?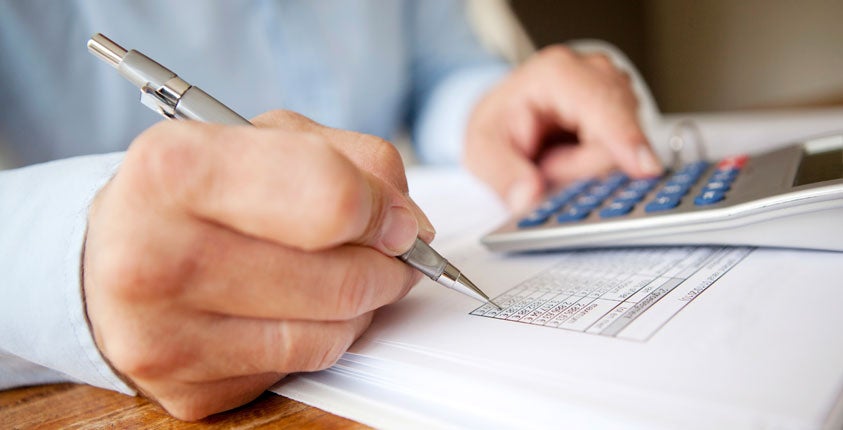 Managed payroll can be a key solution for businesses that are worried about keeping in compliance with wage and hour laws. Especially with ongoing changes to these laws, like new minimum salary thresholds for exemption from FLSA overtime rules, it can be difficult to keep up to date and all too easy to find yourself owing significant back wages. Learn more about managed payroll, how it can help you minimize errors, and how to find the right solution for your business in our full article at https://bit.ly/2XE8bVt!
This blog does not provide legal, financial, accounting, or tax advice. This blog provides practical information on the subject matter. The content on this blog is "as is" and carries no warranties. ADP does not warrant or guarantee the accuracy, reliability, and completeness of the content on this blog.
©2019 ADP, LLC. All Rights Reserved. RUN Powered by ADP® is a registered trademark of ADP, LLC.