Have You Adopted the ER Strategy?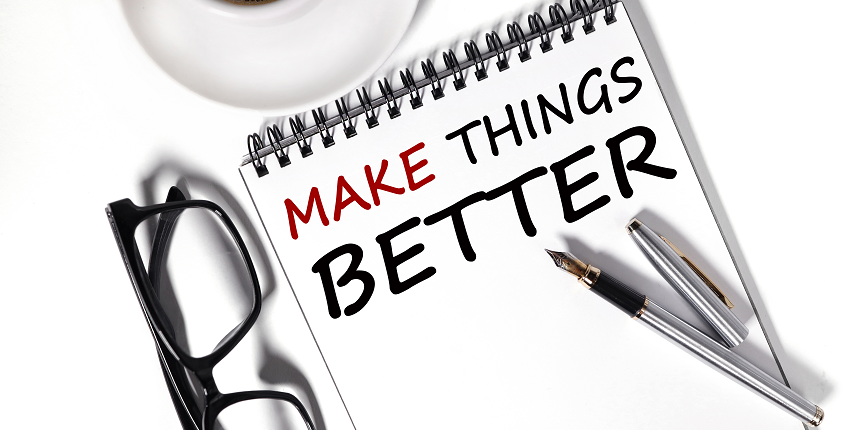 The ER strategy is a great way to improve your business's processes and customer experience. No, I'm not talking about the Emergency Room, so don't worry! It's like this. Do you return customers' calls quickly? Try to return them quickER! Are you worried about making your communication clear? Go the next step to make it clearER! It's not necessarily about scrapping your existing process and building out something dramatically different and better; often, it's about finding ways to be just a little bit better…even 1 percent bettER! It may sound small, but do it enough, and it will add up.
Learn more in this week's video!