Guidelines for Fair Interviews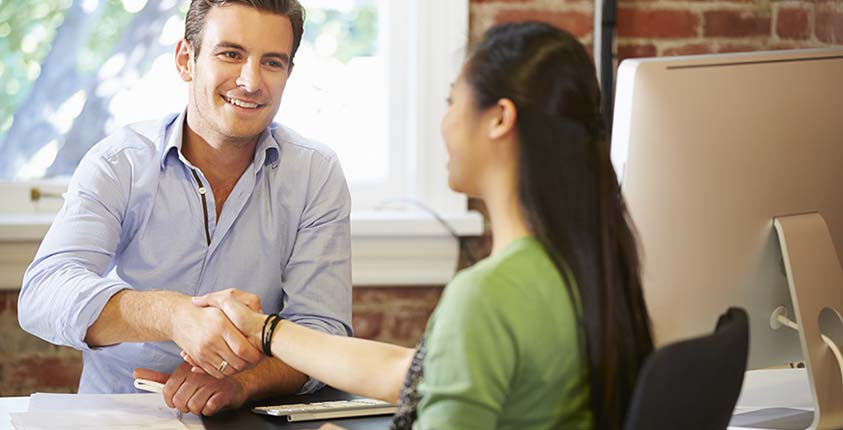 How should you conduct your interviews with potential new employees? How should they feel? What topics should your prioritize and emphasize? It's important for you to know the questions you not ask, to avoid potential legal discrimination. Consider focusing more on attitude-based questions as opposed to just skills exclusively. For more on these and other insights for conducting an effective interview, read our full article at https://bit.ly/2IlapVc!
This blog does not provide legal, financial, accounting, or tax advice. This blog provides practical information on the subject matter. The content on this blog is "as is" and carries no warranties. ADP does not warrant or guarantee the accuracy, reliability, and completeness of the content on this blog.
©2018 ADP, LLC. All Rights Reserved. RUN Powered by ADP® is a registered trademark of ADP, LLC.