GSB TV: Marketing Ideas to Jumpstart Your Business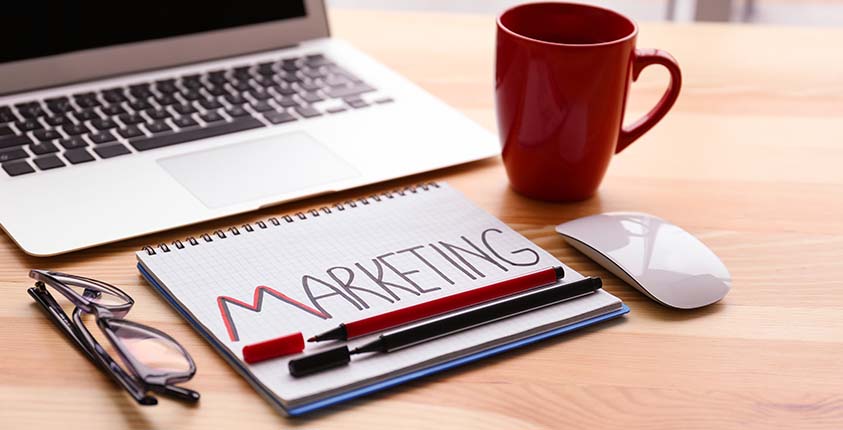 Every business is looking for new marketing ideas, whether it's a new business just getting started or an established business growing its customer base. In this session of the GSB TV Sales & Marketing Show, Chris Barnes and Dustin Casebolt discuss some outside-the-box marketing tips you can use to give your business a boost and stand out from the crowd. You don't have to do the same old things—try one of these creative ideas!
In this session, you'll learn:
A free source of advertising that simply requires a little community service
A direct line to the media to build your credibility and Q-rating
Memorable giveaways to stay on top of your prospect's mind
Watch the full session for these insights and more!
Come back next week for the next episode of GSB TV!