GSB TV: Maximize Your Email Marketing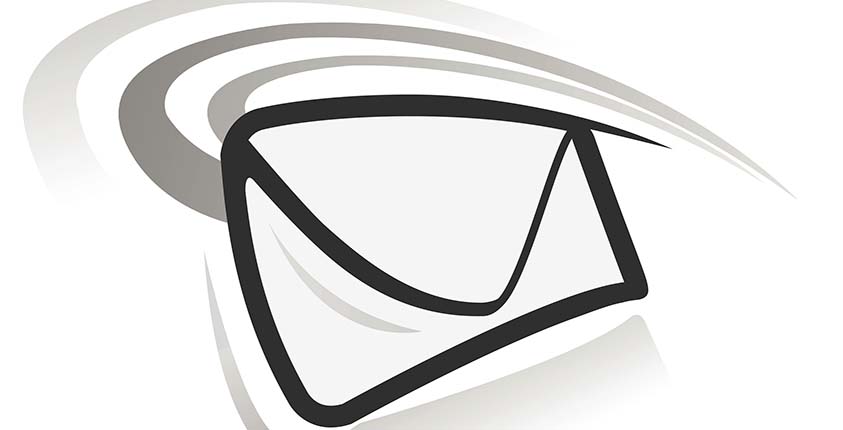 Email can be one of the most effective tools in your marketing arsenal. The ability to communicate directly with your customers any time is powerful, but to be effective it must be approached strategically. In this session of the GSB TV Digital Marketing Show, Jay Moore and Ed Fox offer an overview for anyone getting started with email marketing, plus tips for growing your list and planning your campaigns for anyone who wants to use this tool.
In this session, you'll learn:
Simple ways to collect email addresses online and in person
Different email campaign objectives and how to reach them
Best practices for testing and measuring your campaigns
Watch the full session for these insights and more!
Come back next week for more GSB TV!