GSB TV: Key Metrics to Track in Google Analytics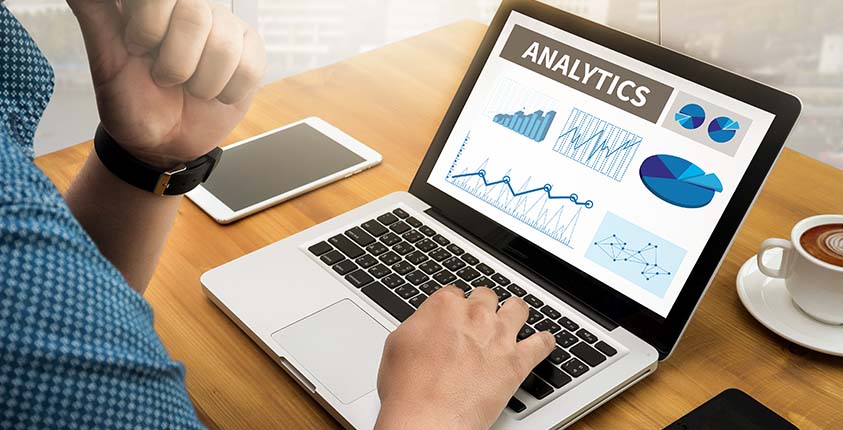 Google Analytics is an essential web service for tracking, analyzing, and reporting data about your website. Knowing how to use Google Analytics and understand the data that it provides can give you the insights you need to make any necessary adjustments to improve your website, your marketing, and your website conversions. In this session of the GSB TV Digital Marketing Show, Ed Fox and Edwin Bevens break down a few of the most important metrics for small business owners to track in Google Analytics, what they mean, and how to use them.
In this session, you'll learn:
How to use location data to enhance your website for more localized searches
How to know when your website is displaying incorrectly on specific devices or browsers
Clues that you need to add or remove elements on a page
Watch the full session for these insights and more!
Come back next week for the next episode of GSB TV!