GSB TV: Jumpstarting Your Company Blog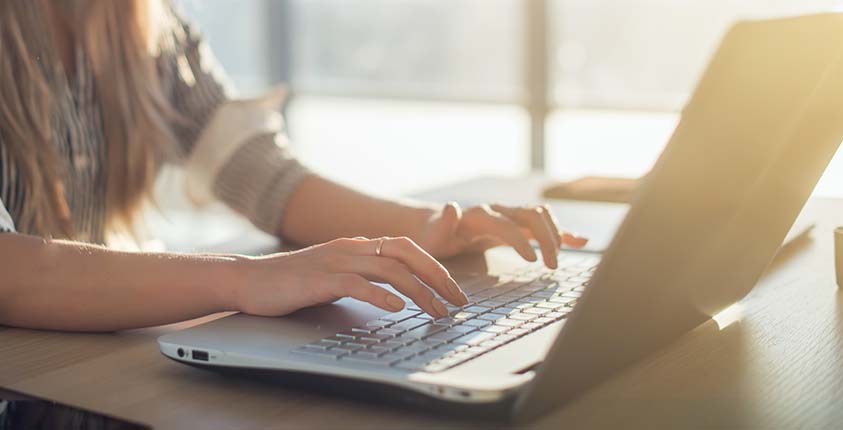 Are you experiencing blog-writer's block? Has your company blog been sitting without an update for months, or even longer? Or have you been putting off setting up a blog because you don't know what to write about? In this week's session of the GSB TV Digital Marketing Show, Edwin Bevens and Ed Fox offer advice to help you get your blog active and working for you, with different types of posts for you to use to keep your blog regularly updated and engaging for visitors.
In this session, you'll learn:
How to keep customers in the loop on changes in your company
Why educational articles are so effective
How to be a good neighbor in your blog
Watch the full session for these insights and more!
Come back next week for more GSB TV!