GSB TV: Get the Most Out of Content Marketing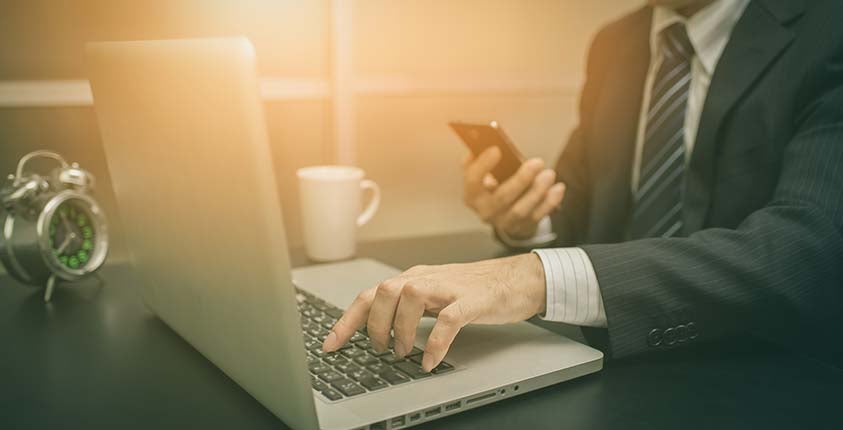 Content marketing helps your business build trust and credibility with customers and prospects. On this session of the GSB TV Digital Marketing Show, Ed Fox and Edwin Bevens talk about how you can get the most out of content marketing in your business. By anticipating customers' needs and providing value to people first, you can form lasting relationships that form long-term, loyal business. Be certain you're using the right approach in your content marketing strategy!
In this session, you'll learn:
How content marketing differs fundamentally from traditional marketing
Different ways to engage in content marketing
Best practices for an effective content marketing strategy
Watch the full session for these insights and more!
Come back next week for the next episode of GSB TV!