GSB TV: Follow These Maxims for Business Success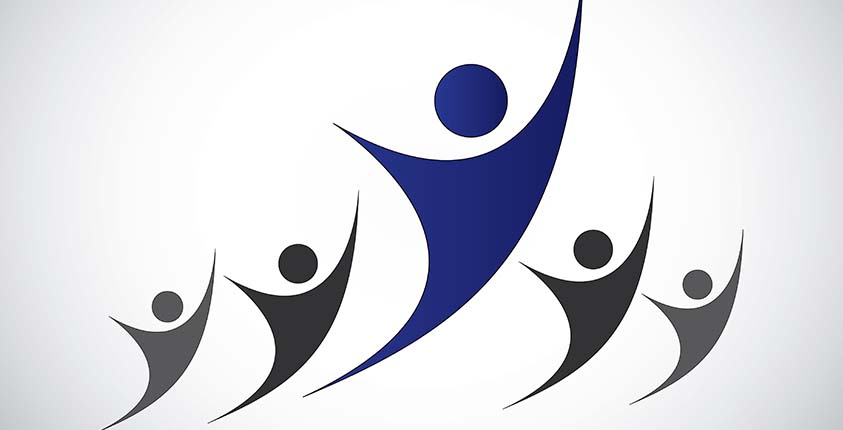 What are the fundamental principles you follow that guide you in your life and in your business? In this session of GSB TV, Matt Tarkenton and Fran Tarkenton talk about some of the guiding principles that Fran has developed over 77 years, including more than 50 years in business. Following these principles are key to a successful, sustainable business!
In this session, you'll learn:
The true mission of business
Why you need to talk to people
What Bill Belichick and Nick Saban can teach you about leadership
Watch the full session for these insights and more!
Come back next week for the next episode of GSB TV!