GSB TV: Dealing with Customer Complaints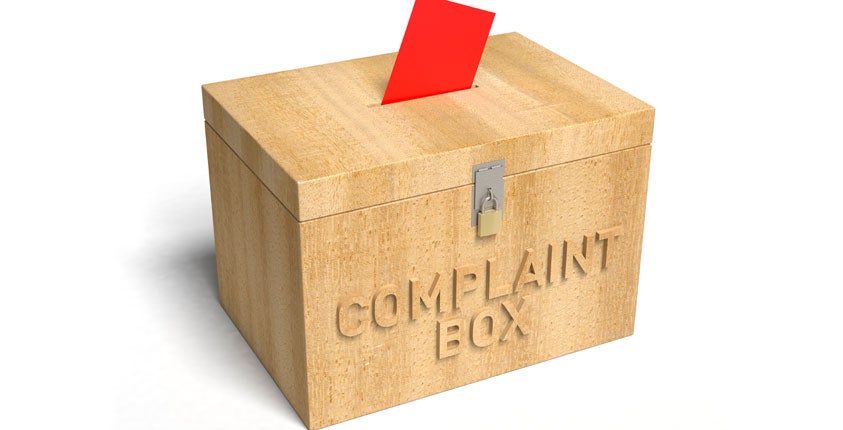 This week on the GSB TV Customer Service Show, Rachel Baker and Chris Barnes offer tips for dealing with customer complaints, from before the complaint even arises through to solving specific problems. While many people dread customer complaints, you should learn to see complaints as an opportunity—an opportunity to solve a problem and salvage a lasting relationship with a customer. The real tragedy is the unhappy customer who says nothing, and takes their business elsewhere without ever telling you what's wrong.
In this session, you'll learn:
How solving complaints begins with happy employees
Why every solution must begin with acknowledging the complaint
How spending a little money to fix a problem can pay dividends down the road
Watch the full session for these insights and more!
Come back next week for the next episode of GSB TV!